You just got engaged–let the wedding preparation begin! There's so much to decide on; from Ottawa wedding photographers to caterers to venues, you've got a lot of work to do before your big day arrives. There are so many details and moments that go into your wedding day; here are a few you don't want to miss out on!
Getting ready with your girls
The morning of your wedding is going to be filled with nerves and excitement to get to your ceremony. Take the time to soak up the day before you get to your wedding with your mom, sisters, and friends. Turn on a wedding day playlist to set the scene for a fun dance party, and get glam to look your absolute best on your special day. While you might wish away that morning until you get to your soon to be hubby, the day is going to go by in a blink of an eye–so enjoy it!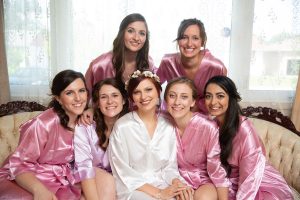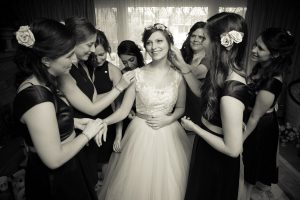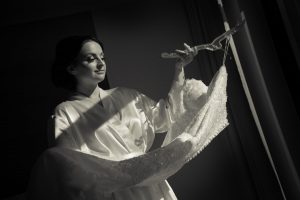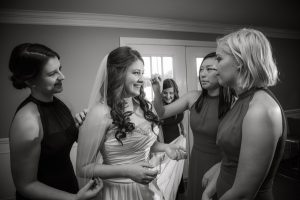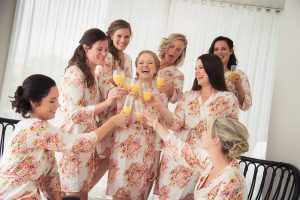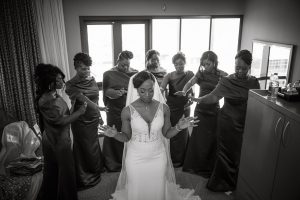 The first look at your groom
Whether you're having your Ottawa wedding photographer capture a first look before your ceremony, or you first see your husband-to-be while you're walking down the aisle, you don't want to forget to lock eyes in the moment. That first time you look at your groom is a memory you'll want to hold on to, so make sure to cherish it. When you start walking down the aisle, focus only on him. There will be cameras flashing, your guests will be oohing and ahhing, and it will be easy to look in every direction while you're making your way down. Resist the urge to wave and smile at every single guest and just pay attention to the person you're about to marry.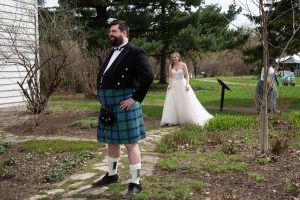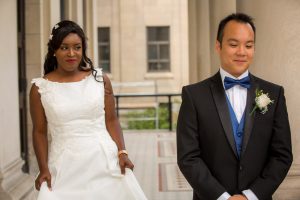 The food
Wedding food isn't what it used to be when your grandparents and parents got married. You don't just eat typical food; you want it to be special and exciting. Make sure to set aside a specific amount of your wedding loan for the food so it wows your guests. With that being said, there's so much going on during your wedding reception that it's easy to get caught up and forget to eat your meal! Make sure you tell your venue coordinator to serve you and your husband first when dinner is ready so that you can eat quickly while everyone else is getting their food. That way, when you're done eating, you can walk around to talk to your guests and get drinks at the bar before the night of dancing starts! If possible, ask your venue or caterer to pack up a box of leftovers for you to eat at the end of the night too. If you forgot to eat during your reception or were too excited and didn't have an appetite, you'll get to enjoy your yummy food later on!
Dancing with your father
There is something so sweet and special about the moment that you get to dance with your father on your wedding day. You're only going to do this once, so it's not something you want to brush aside or rush through. Pick a father daughter song that means something to both of you to set the mood for the moment. Take a moment during your dance to really look at your dad; take in the look on his face, sing along to the song with him, embrace the feeling of this amazing day. The moment isn't one you'll want to miss, which is why you'll want to have the best Ottawa wedding photographer to capture every second.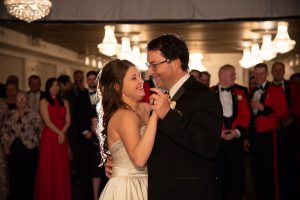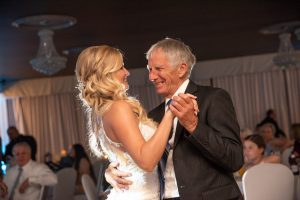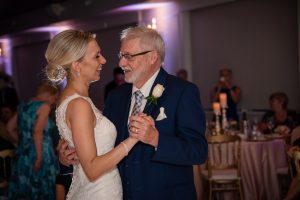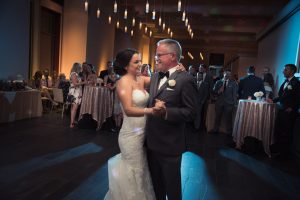 Sunset
Most summer weddings have the best part of the sunset usually happening during or after your dinner. Make sure your photographer keeps one eye on the sky.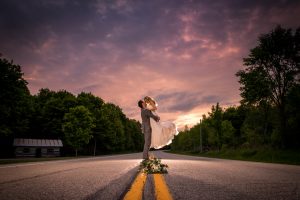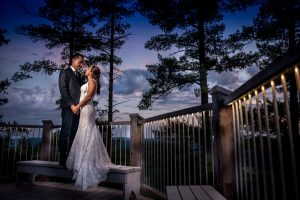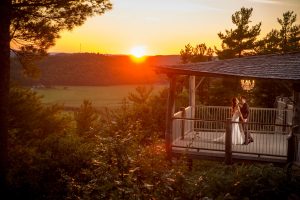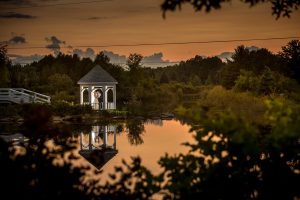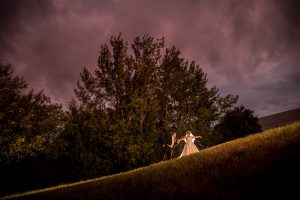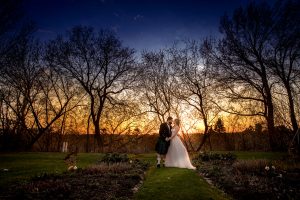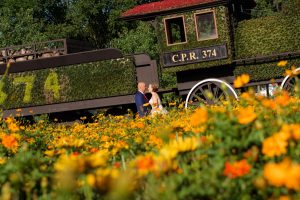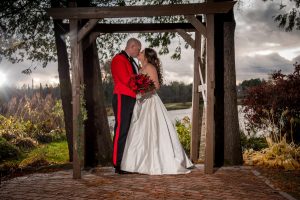 Thanking your guests
You might feel like you and your planning team were the ones to help you get to the finish line on your wedding day, but you truly couldn't have done it without your family and friends! Don't let the day go by without taking a moment to thank everyone who came to your wedding. Make your way around to each table to give hugs and thanks to each and every guest. Everyone will appreciate the extra thought that goes into having a small conversation with everyone. At the end of the night, you can also grab the microphone to give another quick thank you!