We are a team of dedicated professional photographers with training and experience in diverse visual styles. We believe that your story is as unique as you are and should be represented in your wedding photography. We take the time to work with you to get it just right.  In short, we don't schedule spontaneity out, we schedule it in!
Whether you have a clear vision of your special day or desire a little more guidance, we include you in the process from start to finish. Our experienced team places focus on clear communication and guidance from our first meeting through to your wedding day. We understand that weddings are live dynamic and changeable events; we arrive prepared and ready with an alternate plan if need be, without breaking a sweat! Well, maybe a little sweat…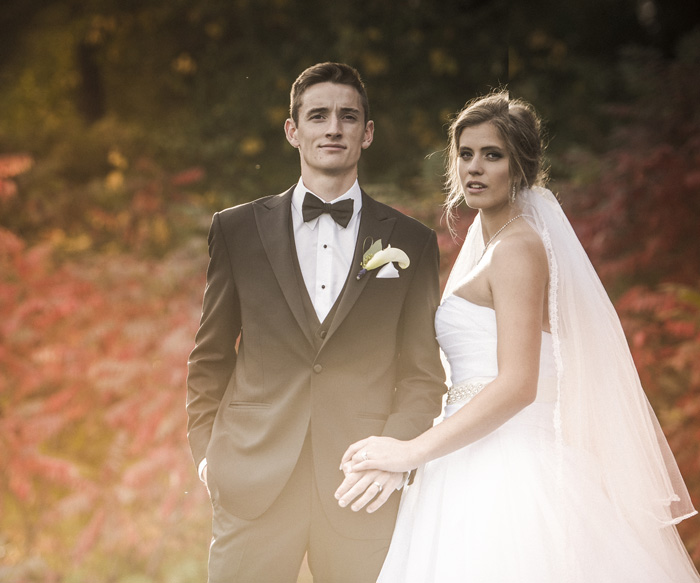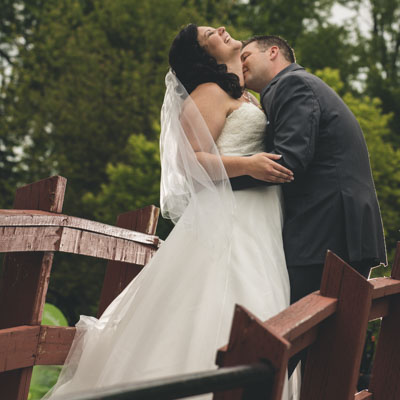 No one wants to look or feel like a cardboard cutout especially on their wedding day. Instead of posing, we direct, play and enjoy the moment while making use of what is available to create genuine images; from epic vistas to quiet little moments. Every wedding is different and every couple unique, working with you we strive to find your story in a visually compelling, vibrant and romantic style.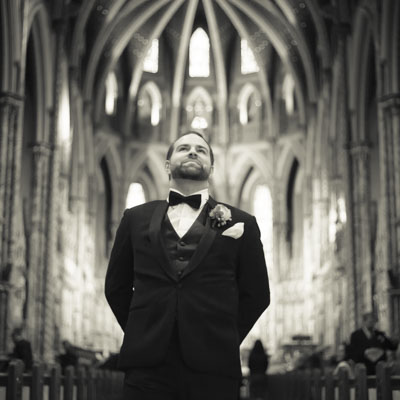 Make It Feel
Like It Felt
Great photography allows us to not only see, but also feel. We show the story of your wedding day moment by moment so that you may relive it for years to come. When you look at your wedding photography you will feel how you felt – joyful and radiant!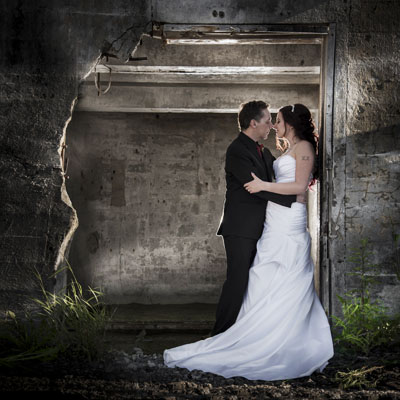 Anywhere Can Be Somewhere
Our team is known for creating epic-style images by transforming common spaces into extraordinary scenes; old barns, parking garages, run-down buildings, or a lamppost and a bench. Anywhere can be somewhere with vision and inspiration.
Why Mitch Lenet Weddings
Although we are known for capturing epic moments, no detail is too small. Be transported back to how you felt on your day.
Allow us to faithfully capture your wedding, moment by moment, contact us to learn more.
Make it feel like it felt
Allow us to faithfully capture your wedding, moment by moment, contact us to learn more