Increase Positive Brand Awareness with Corporate Photography by Ottawa's Mitch Lenet
Full commercial Offerings
As an event planner in Ottawa, you spend a tremendous amount of time planning every detail of your event from the venue, to the decor and the keynote speakers. After you pull off the perfect party conference or incentive trip, all that remains are the photos documenting the event. In today's visual world, it is not enough to rely on cell phone photos to represent your efforts. Mitch Lenet Photography will not only capture all the details, speakers and guest interactions, we will capture the spirit of your event in every way. We provide our clients with images perfect for all of your corporate marketing collateral, social media platforms and other Internet real estate.
As an art form, photography helps us see, but great photography helps us feel. Are your images conveying the message you wish your target audience to receive? Is your Ottawa brand represented in its best light? Do your photographs make people feel something so the message is retained? Mitch Lenet Photography has spent over 20 years working with corporate marketing and branding agencies worldwide asking these questions and perfecting our visual style. There is intrinsic value in replacing stock photography with specifically branded, purpose driven imagery and we supply you with unique and captivating images that create positive impact.
Technically a headshot is just a photograph of someone's head, but in fact, it is really so much more. Whether you are an actor, an entrepreneur, a fitness model, or the CEO of a fortune 500 company, your head shot represents your brand. Our corporate photography services team takes great pride in representing you in the most flattering and appropriate way. We will help you with all aspects of your image for your headshot, including choosing the right attire, selecting a location and even helping with hair and makeup if necessary.
Make Ottawa Take Notice with compelling and relevant Corporate Photography
How your product looks is a direct function of how it will be perceived. Great product photography will enhance your website, business listings and social media attention. We design our images to showcase your products with the intent of converting leads into sales. This is especially true for product based companies whose products are displayed alongside their competitors. We believe high quality, beautiful product shots are not just about aesthetics, its about creating compelling images that get noticed.
Whether you represent a restaurateur or a magazine, if food is your core business and passion, you know that people "feast with their eyes," before they ever take a bite. We believe that great food photography can transform a menu, website or magazine feature into a delectable work of art. Over that last 15 years we have set our clients apart with tasty imagery that look as good as they taste for cookbooks, blogs, restaurants and print magazines.
Powerful fashion photography is concept-driven and must sell a lifestyle to your audience to entice them to want to buy your designs or hire your services. To accomplish this, your images must convey emotion and create dramatic impact. Renowned for our lighting work, highly developed visual arts skills and adaptive shooting, your Mitch Lenet corporate photographers take your Ottawa fashion photographs to the next level.
"Mitch Lenet is definitely one of the most creative and fun photographers I've ever worked with. You can count on him to get the job well done. He is very attentive to details and loves a challenge. Always a pleasure to work with Mitch."
"Mitch is one of the best photographers I've worked with. He is very resourceful -- especially on location. Very easy to work with. On time. On budget. Very creative."
"I have had the pleasure of working with Mitch for over ten years and have always been impressed by the quality of his work and ability to rise to a challenge.Mitch consistently offers creative yet realistic suggestions and deliver shots that exceed our expectations. He takes his craft seriously and is forever expanding his portfolio of services with a rich blend of energy and technical prowess. He is always fun to have on a shoot, often despite challenging locations, and excels at putting both models and clients at ease in order to get the desired shots. I look forward to working with Mitch on upcoming projects and wish him continued success."
"Mitch has an incredibly creative mind. His use of advanced technologies and professional photography skills brought many of the projects we worked on to the next level. Mitch is easy to get along with and maintains a very upbeat attitude with both clients, and partners. I hope to have the opportunity to work with Mitch again in the future."
"Mitch Lenet is an extraordinary photographer with extreme talent and versatility in every aspect of image production. Working with him is very much like working with a great friend that is truly serious about his business of photography. His outstanding ability to adapt to various situations and challenges that are inevitable with many projects always impresses me the most. He maintains his focus and the outcome is always even better then I could ever imagine. I can truly say he is by far one of the most talented and professional photographers I have ever had the pleasure of working with."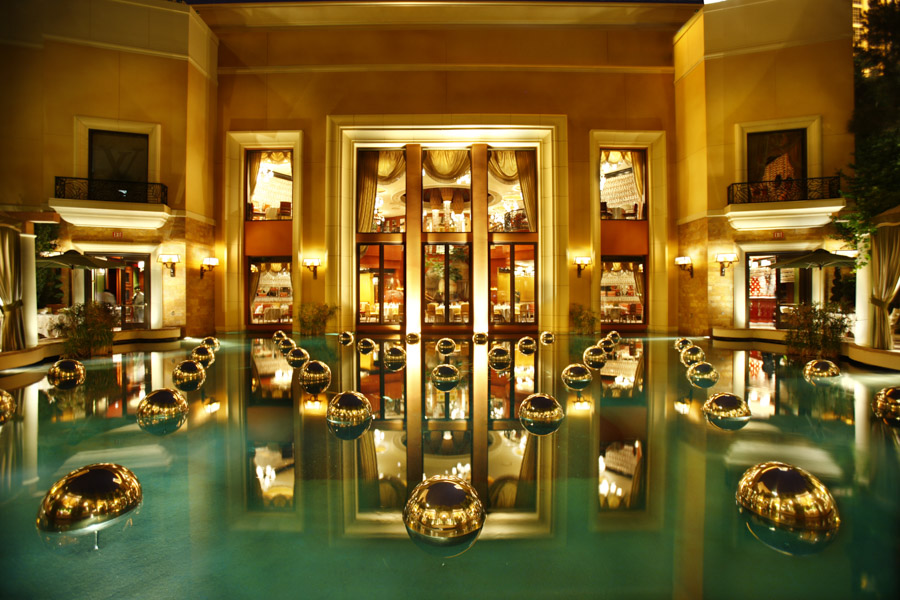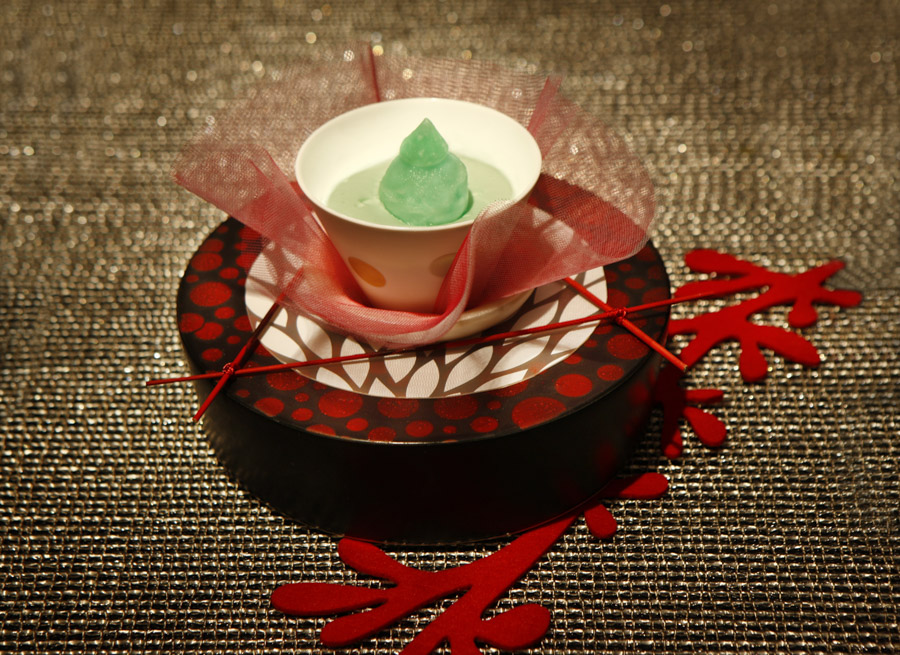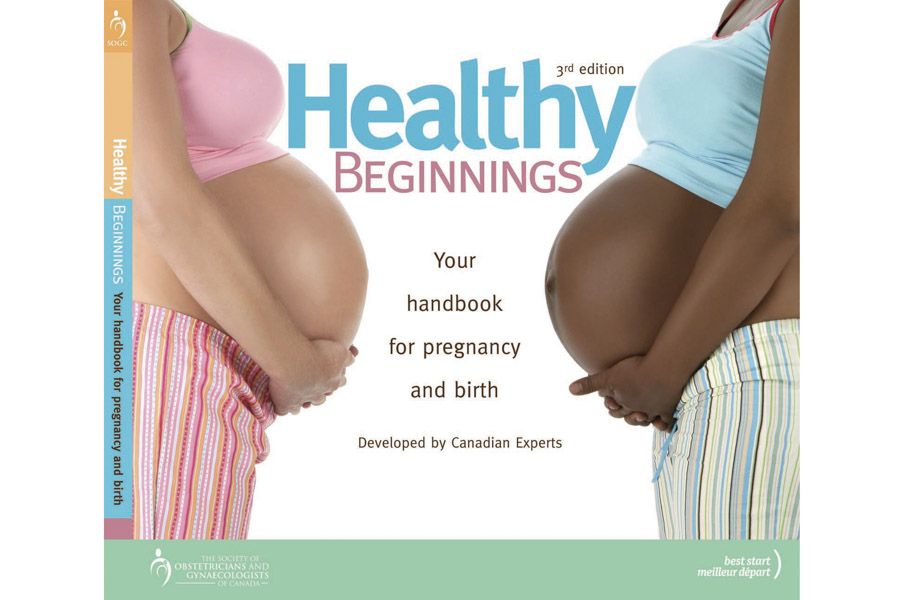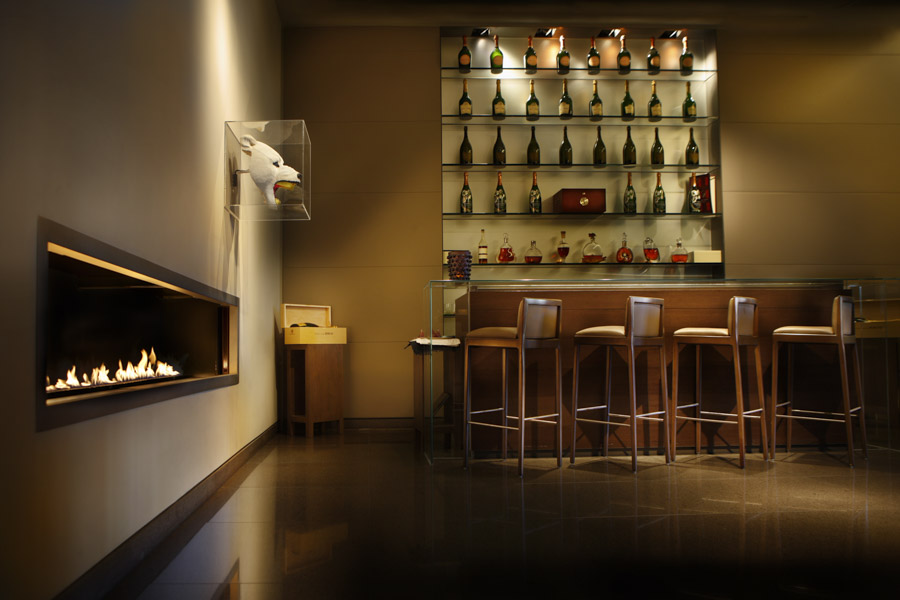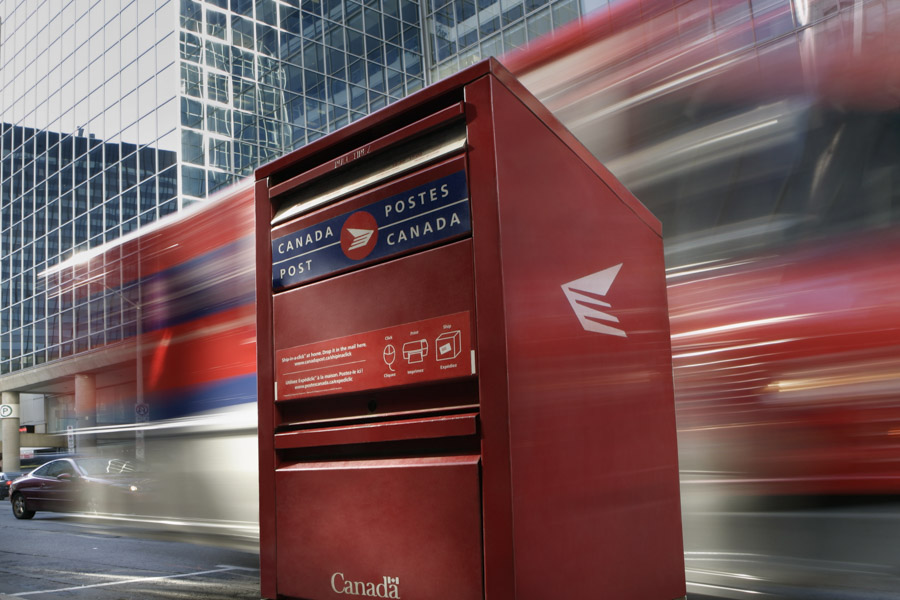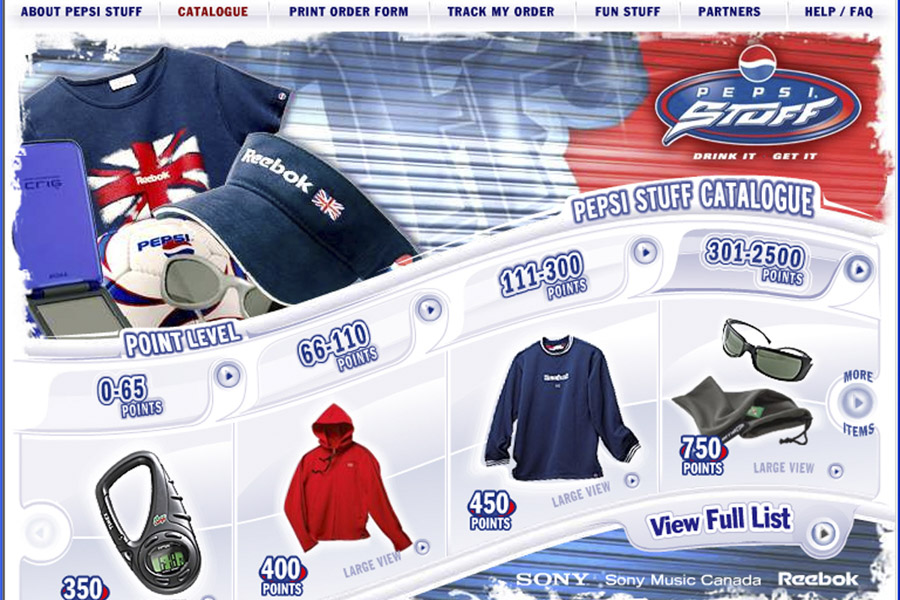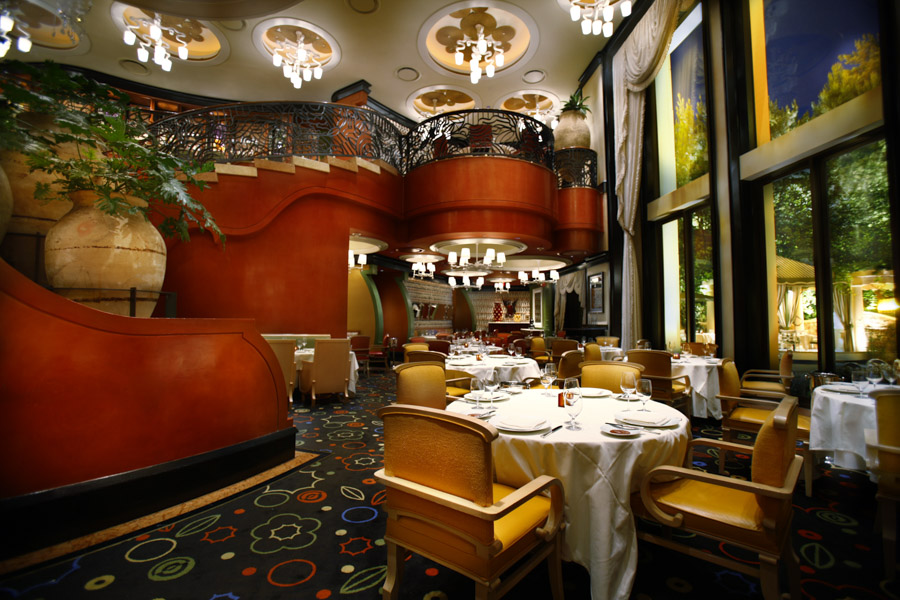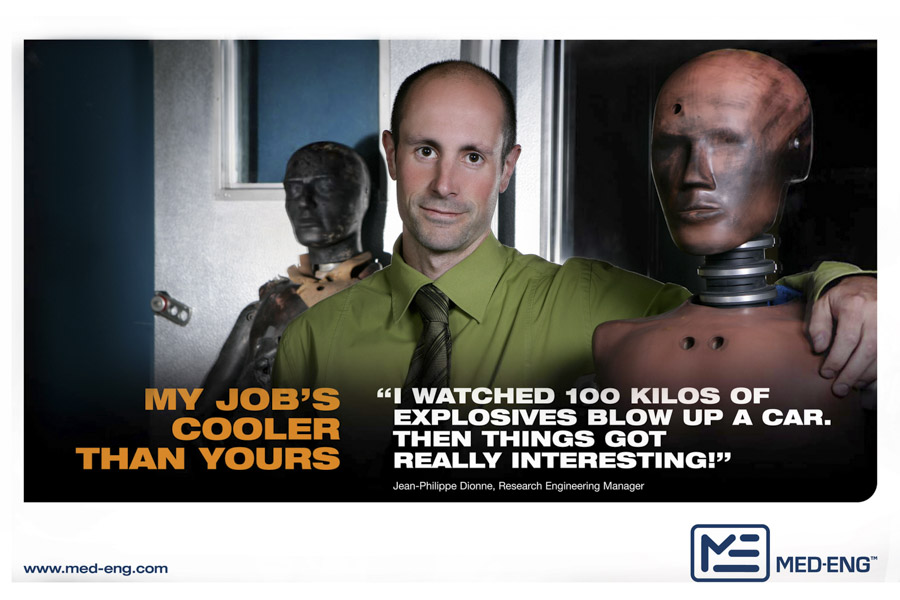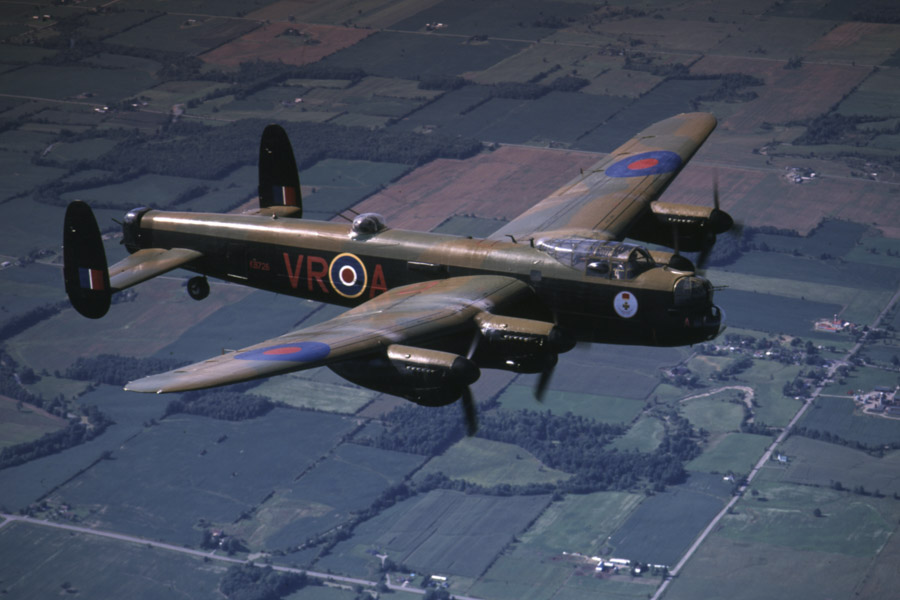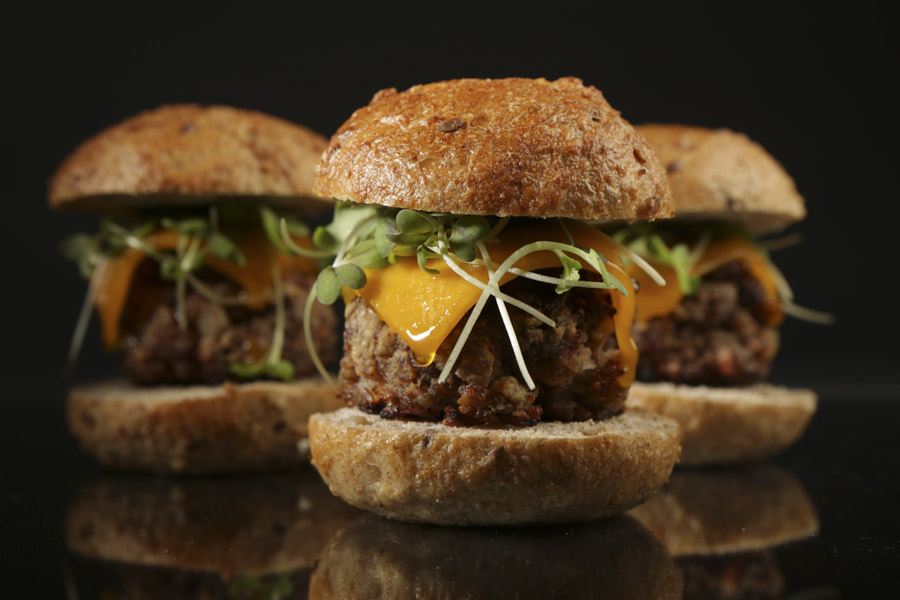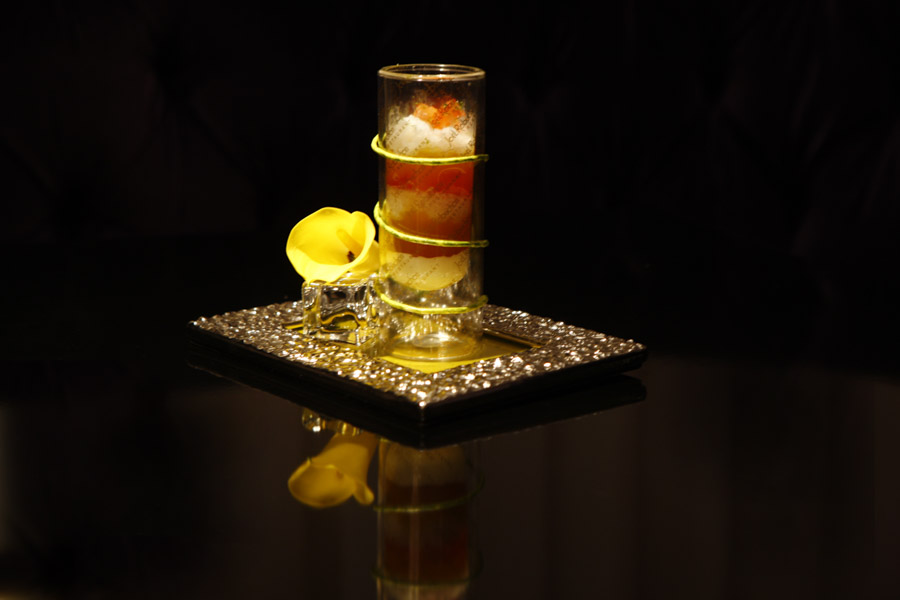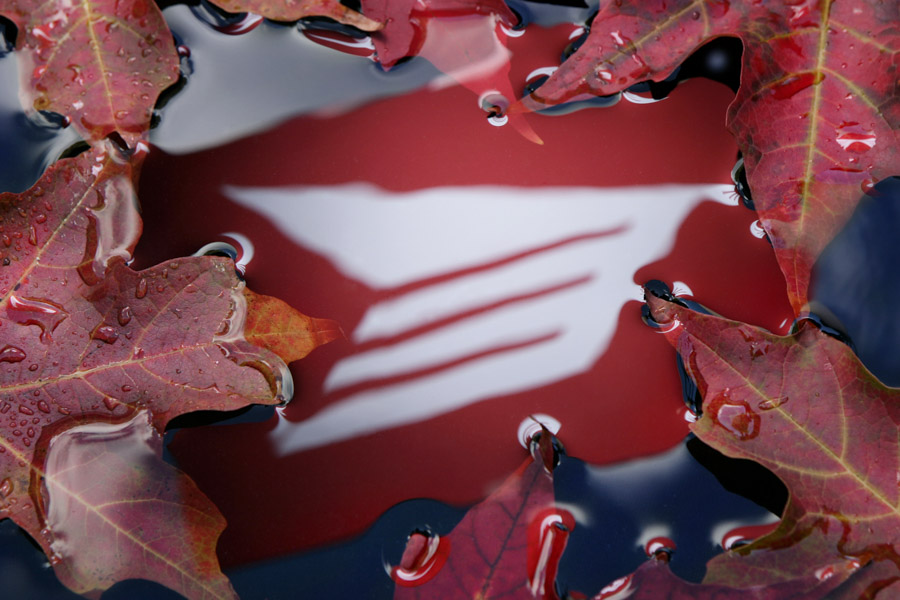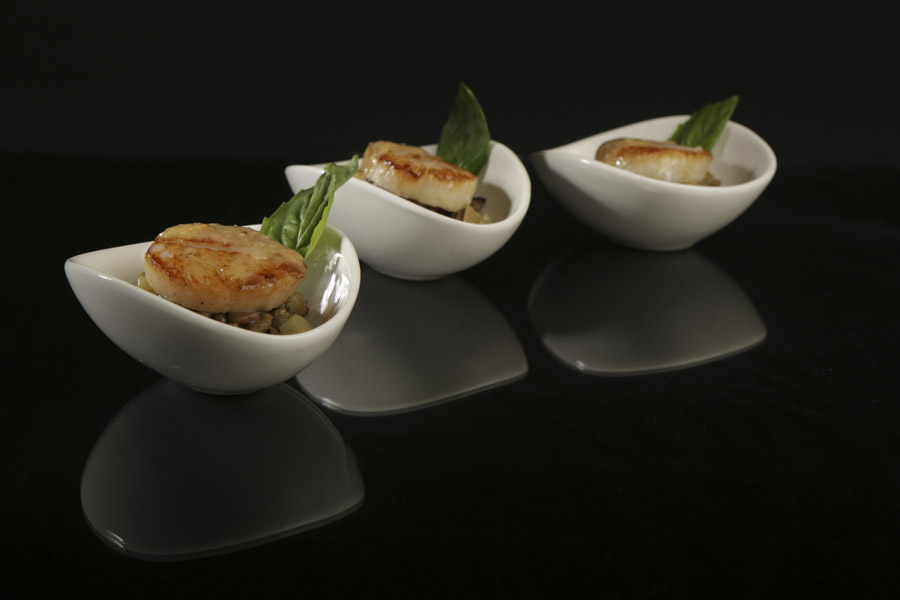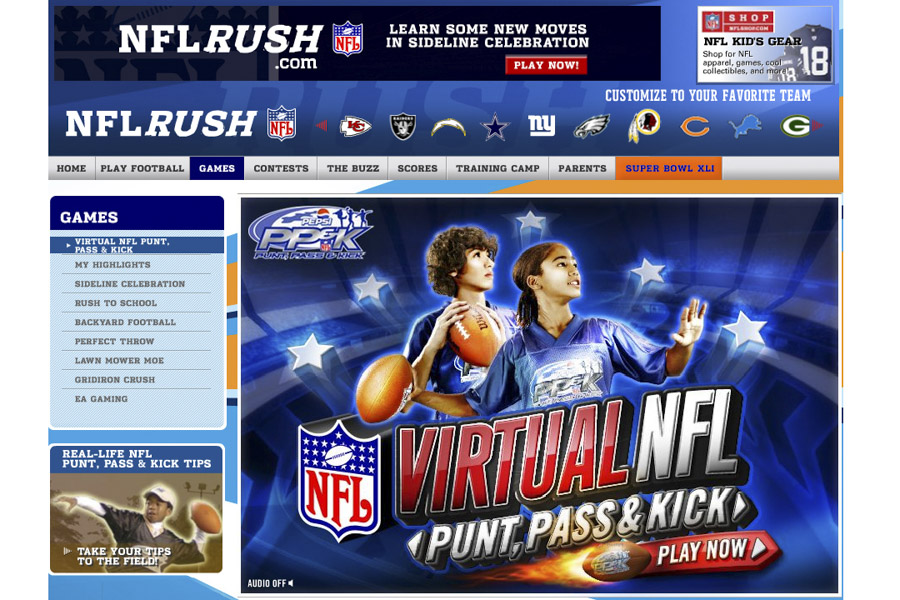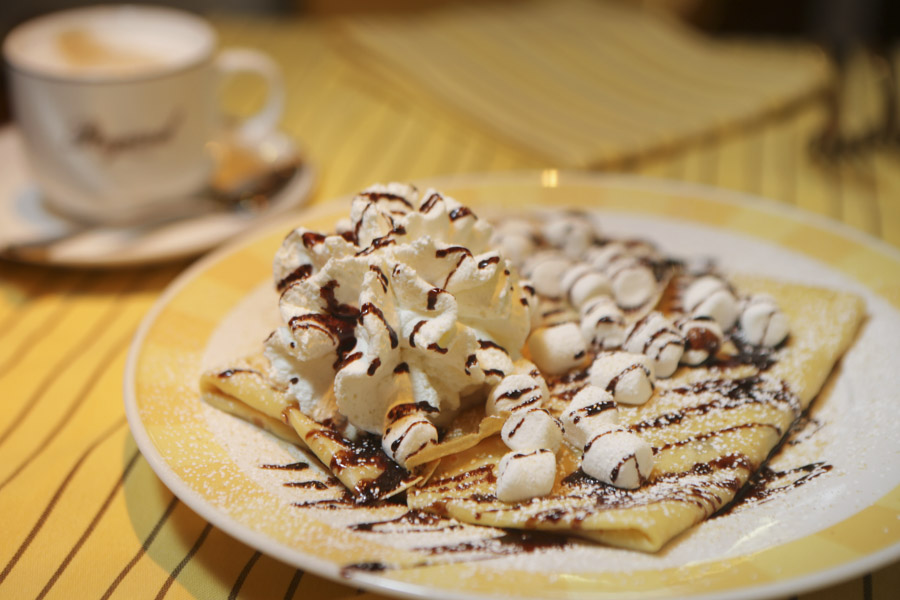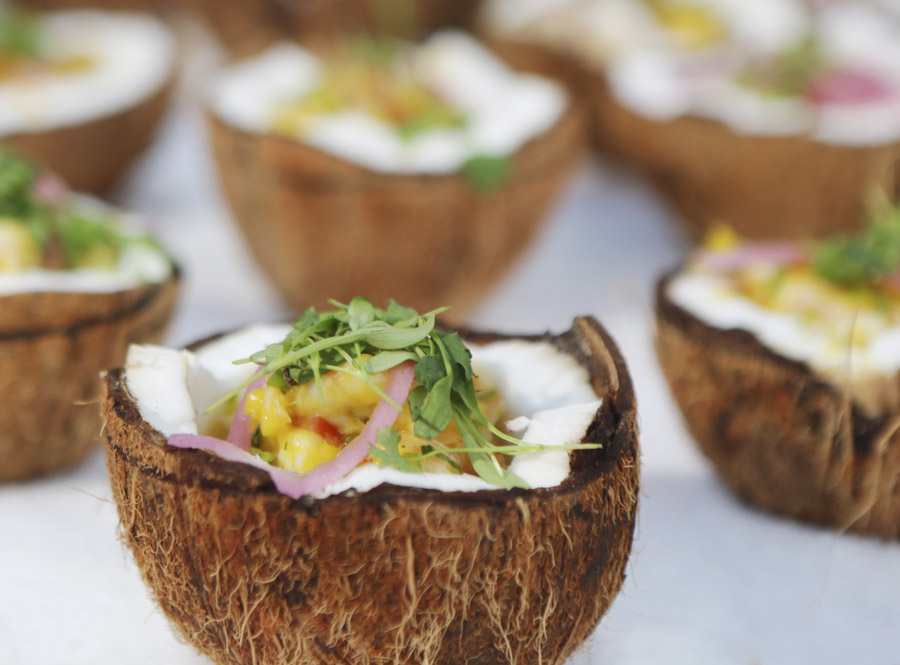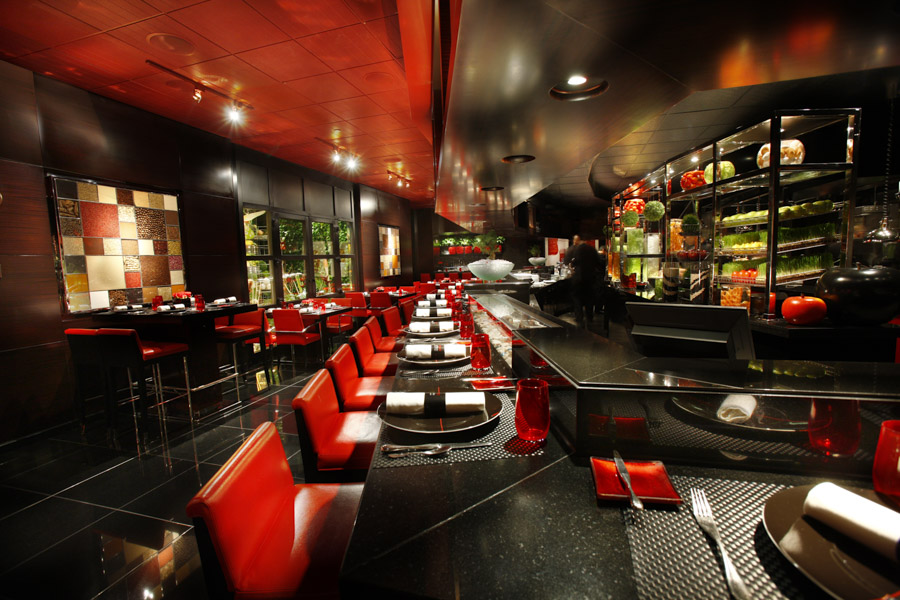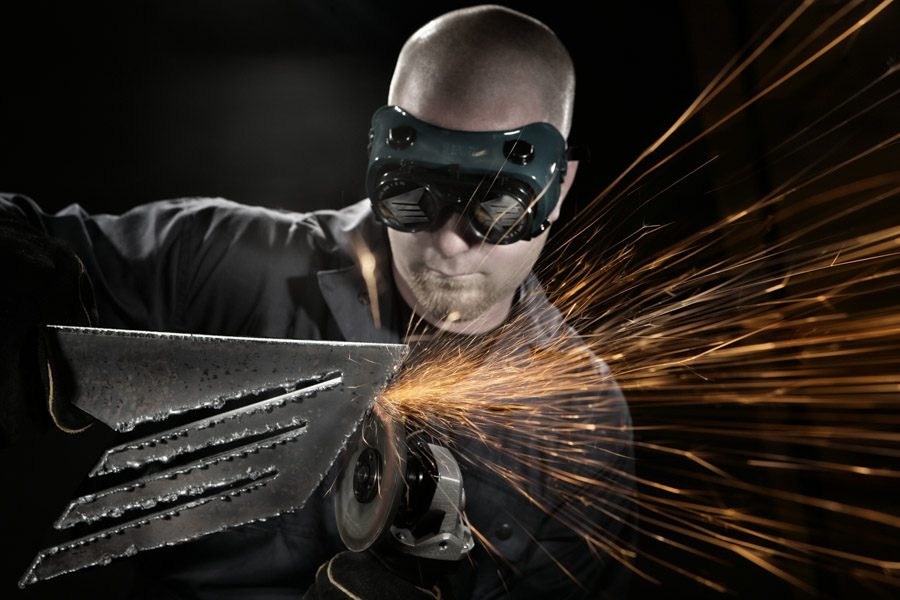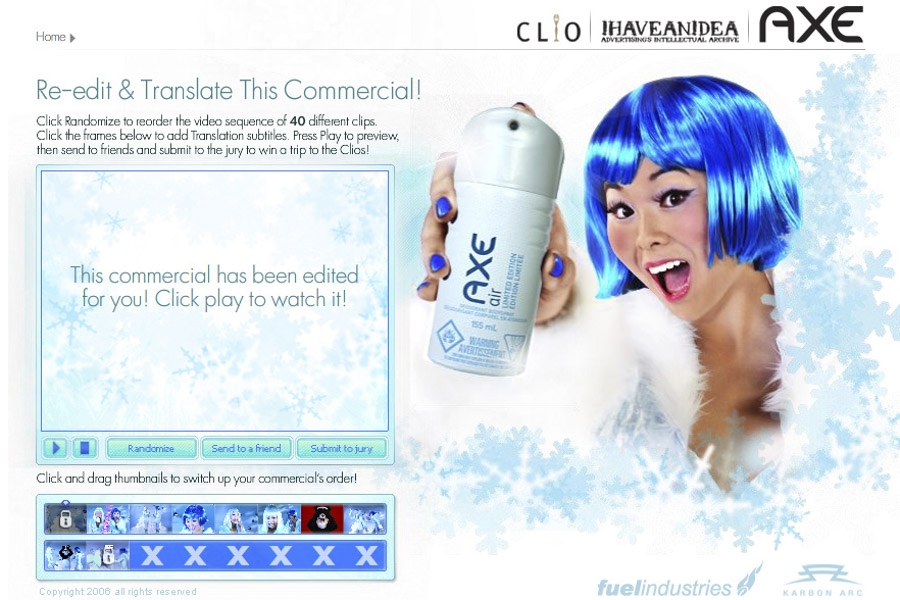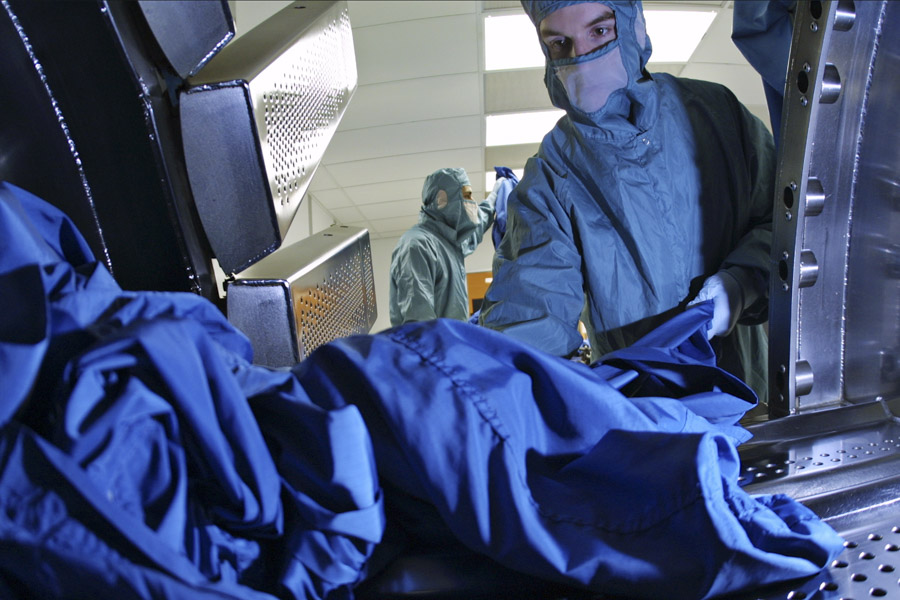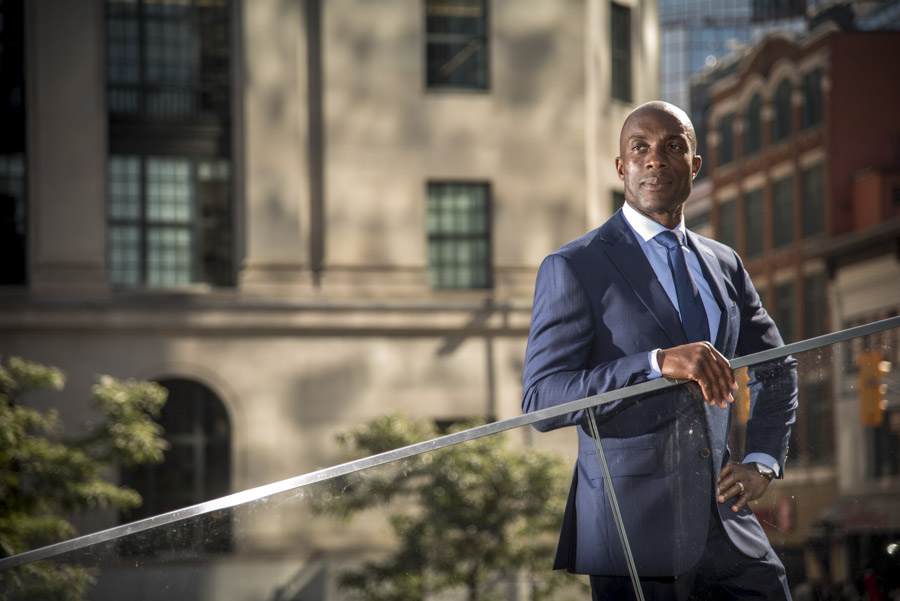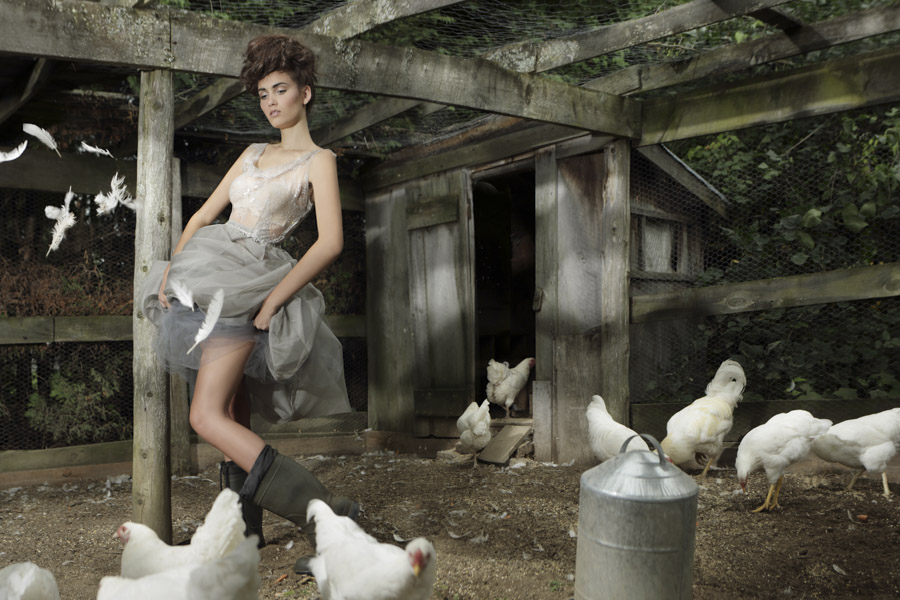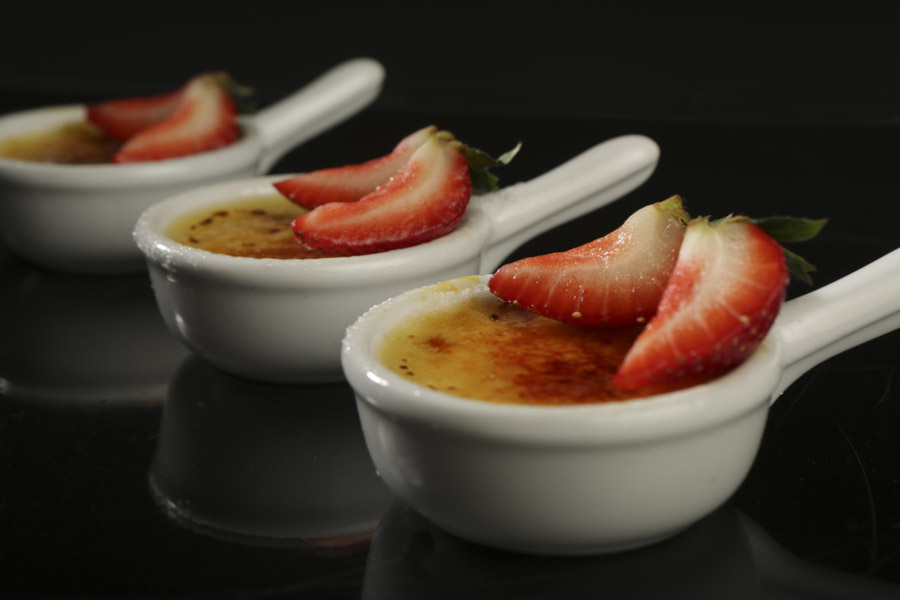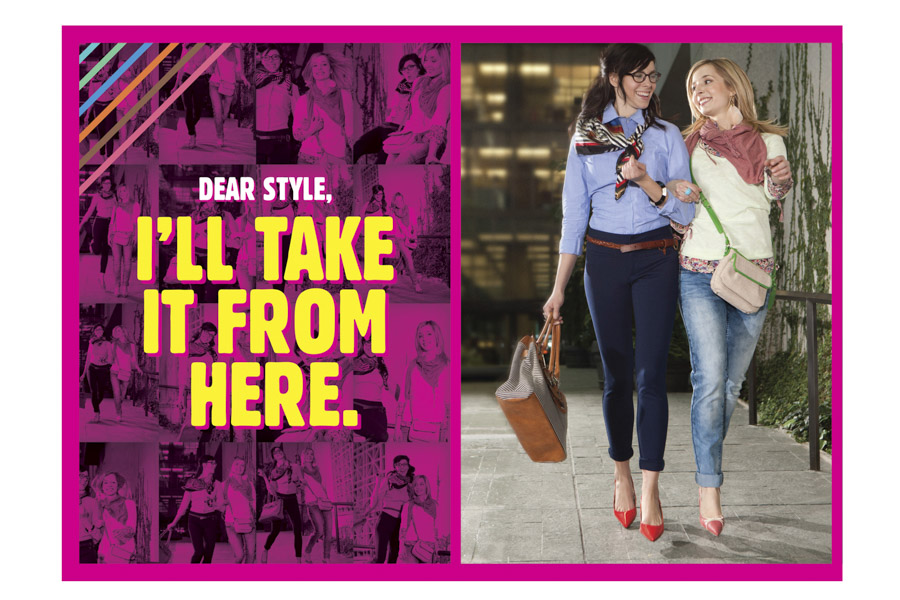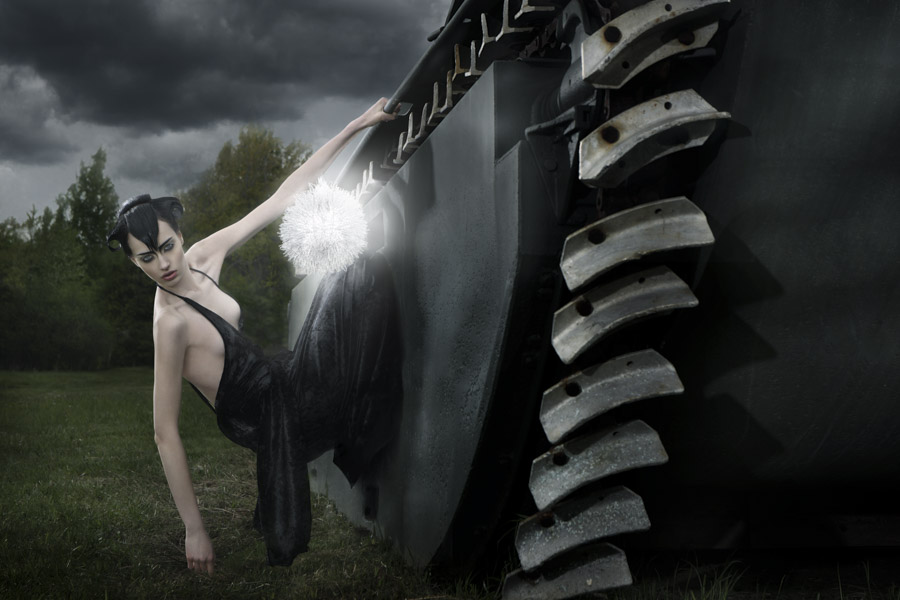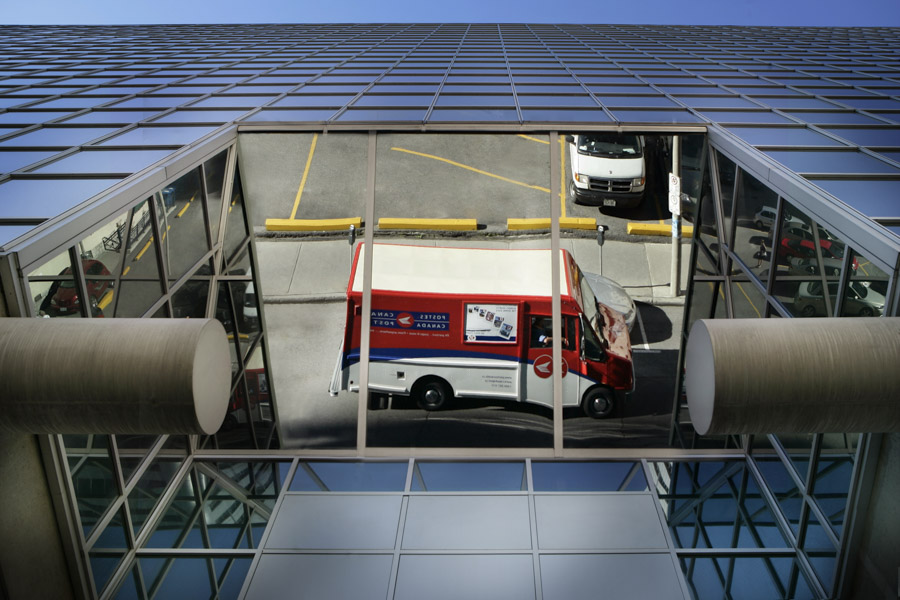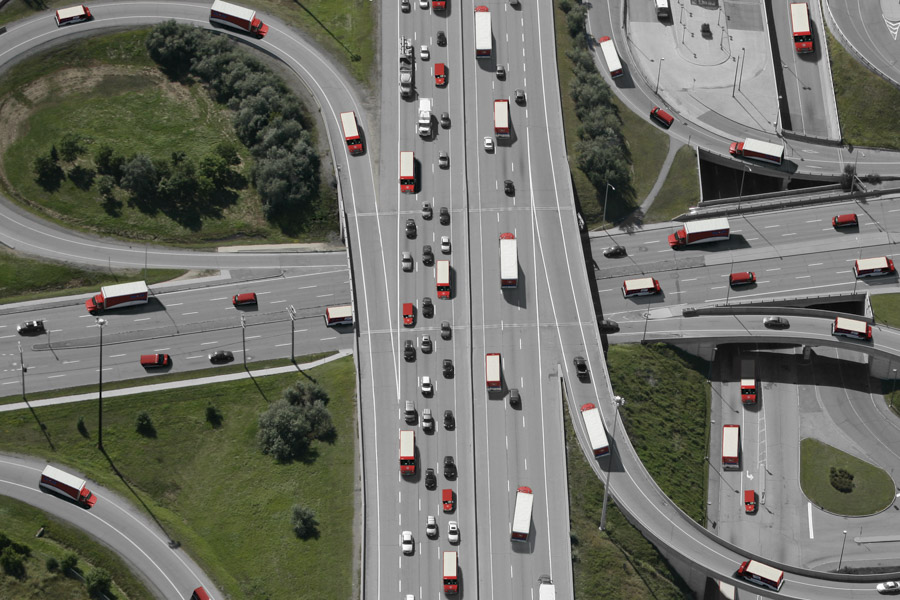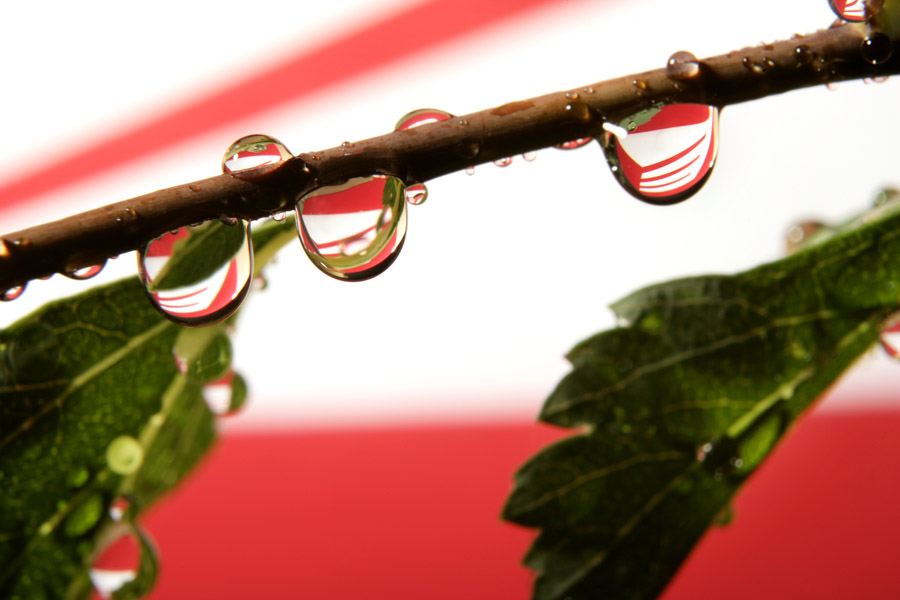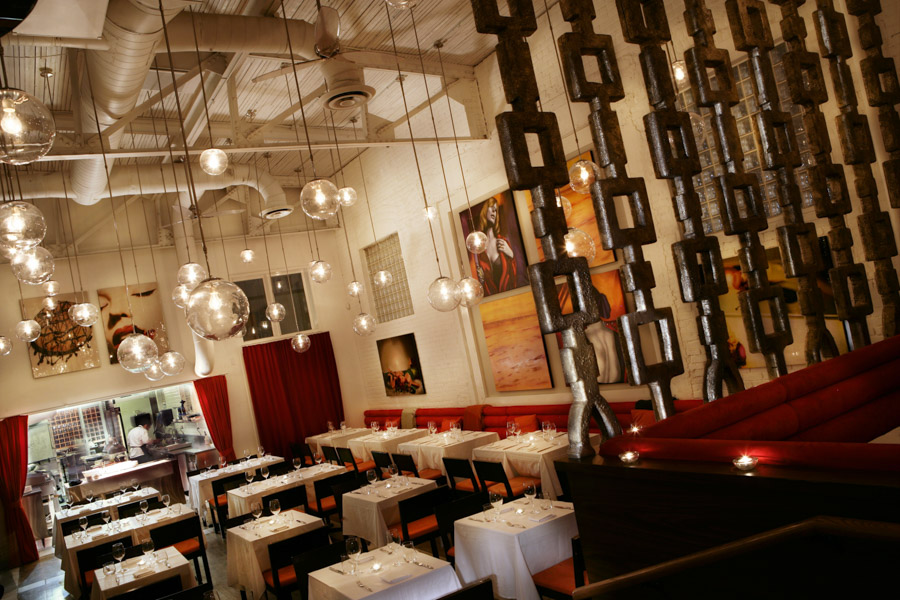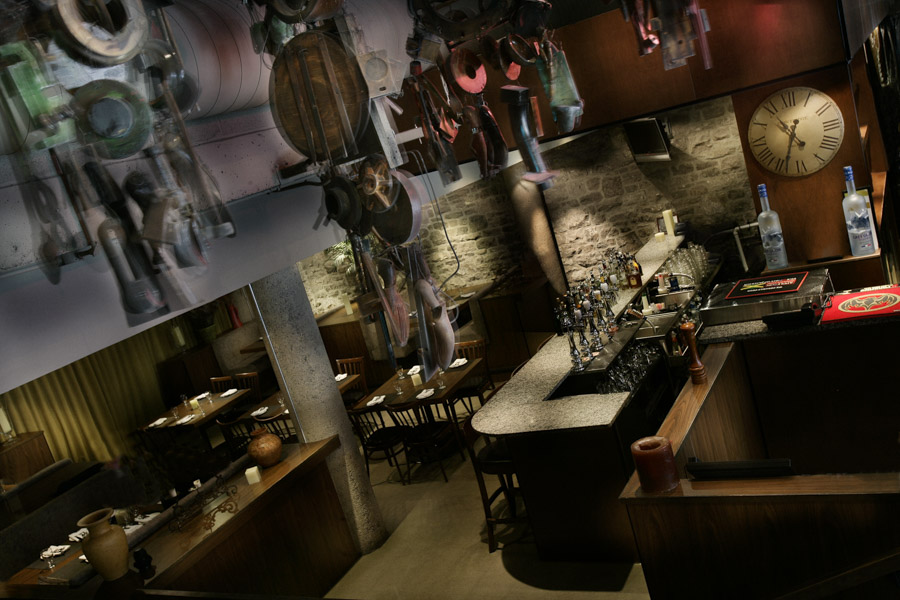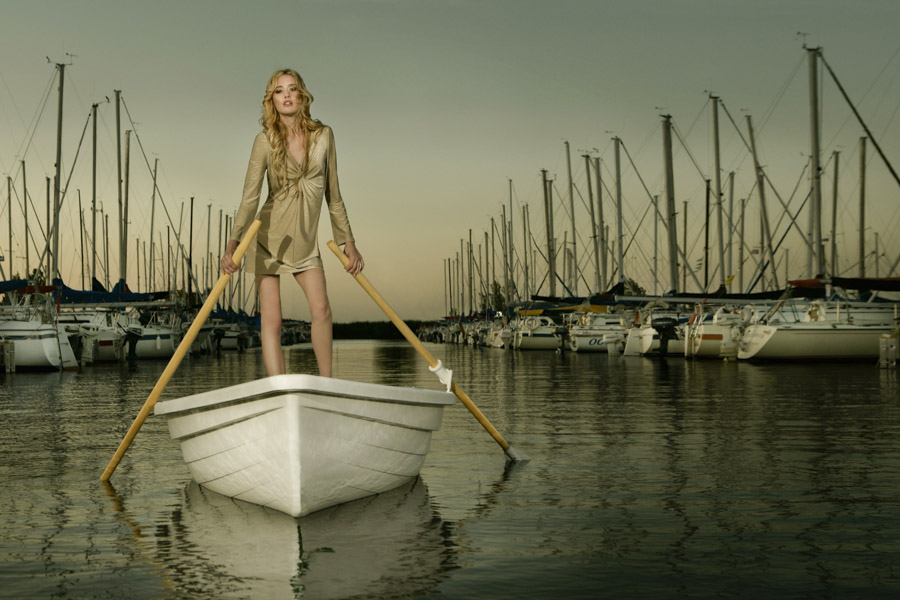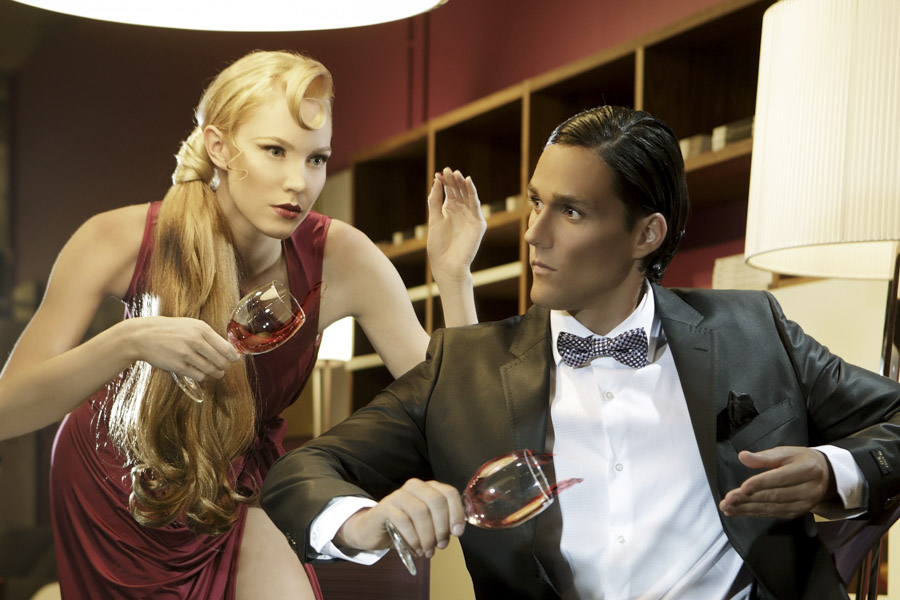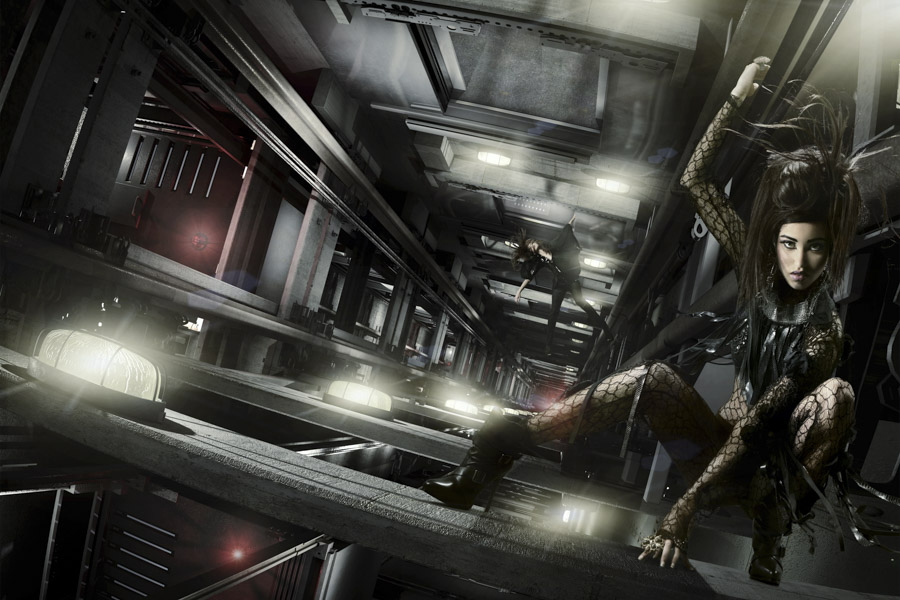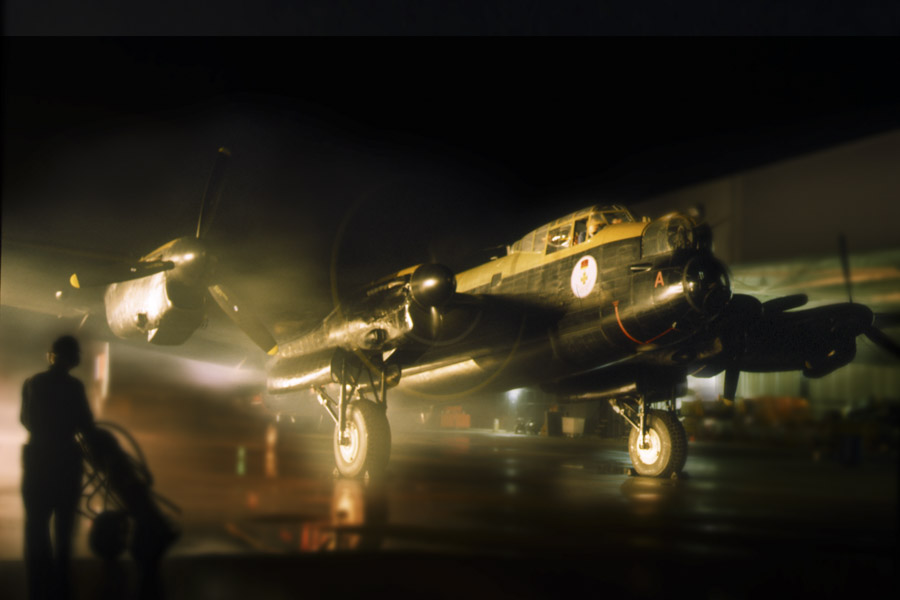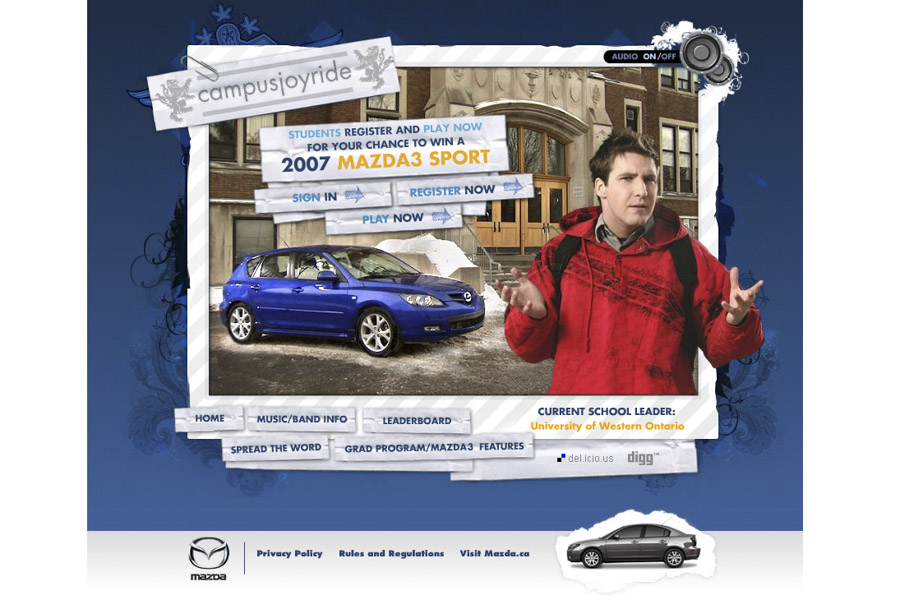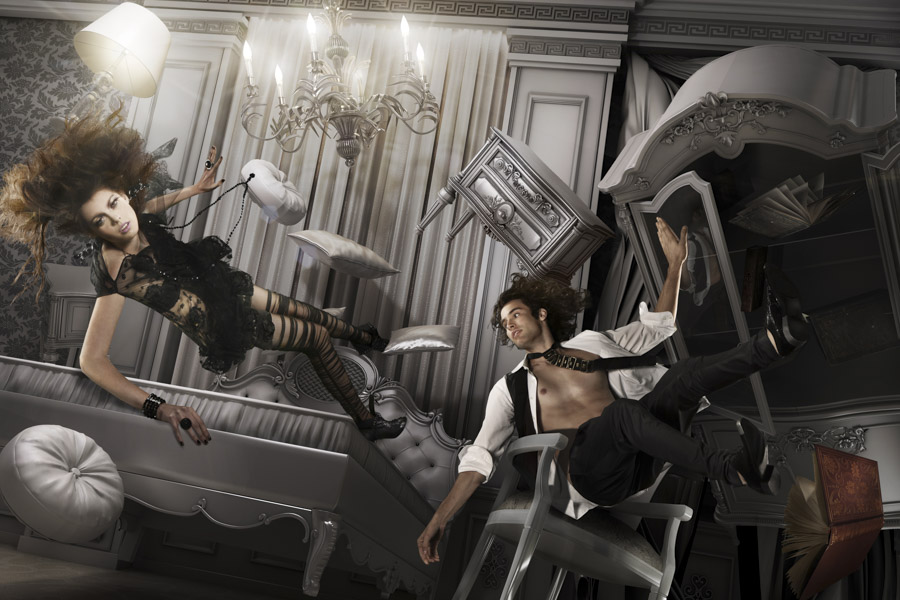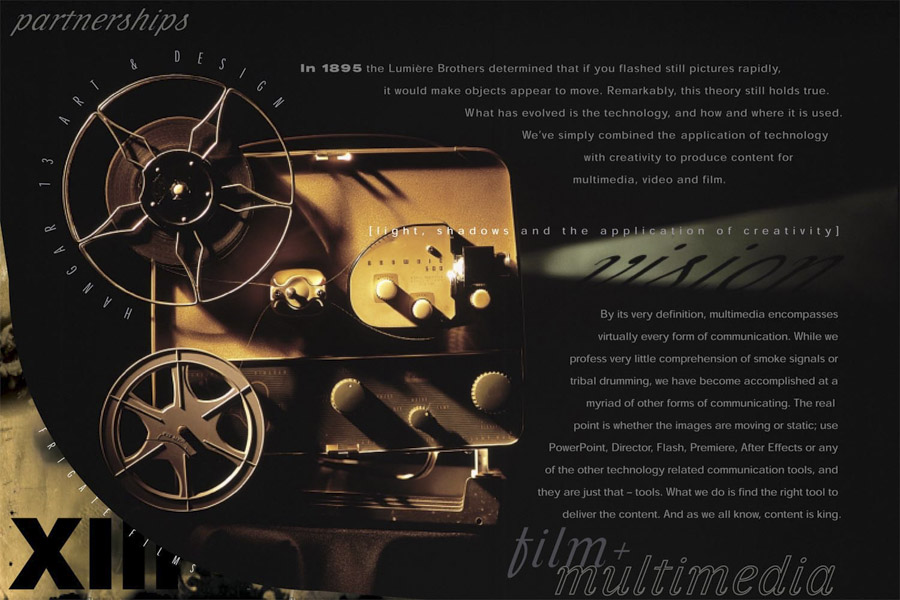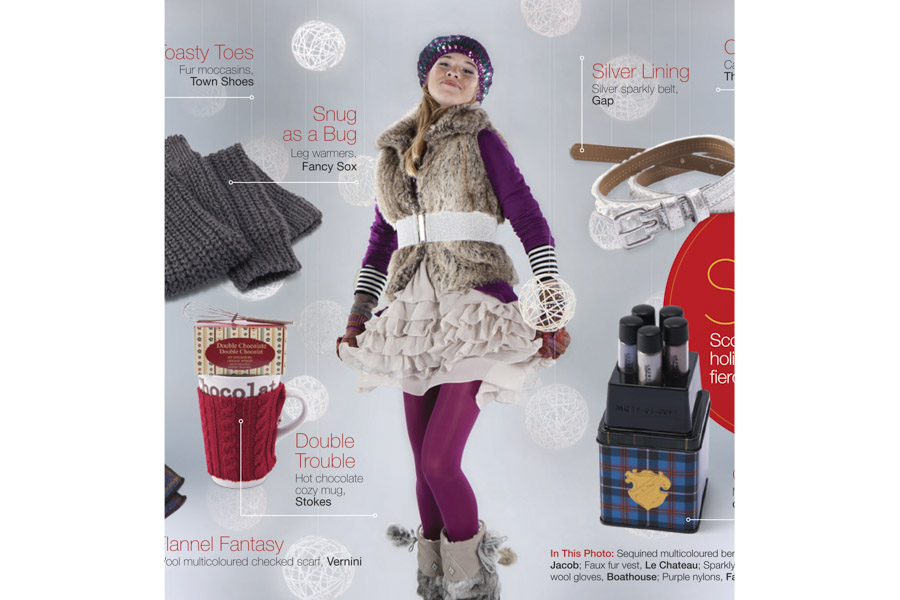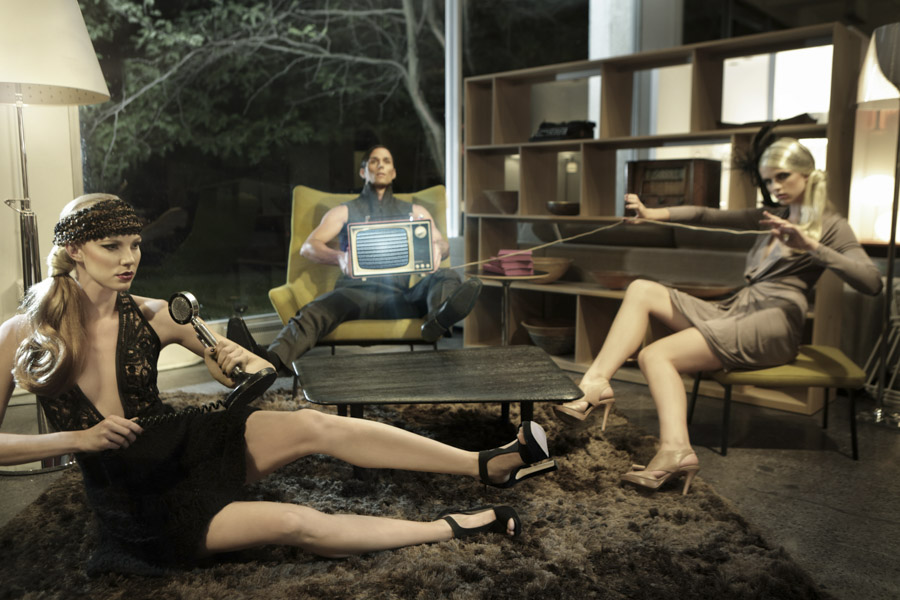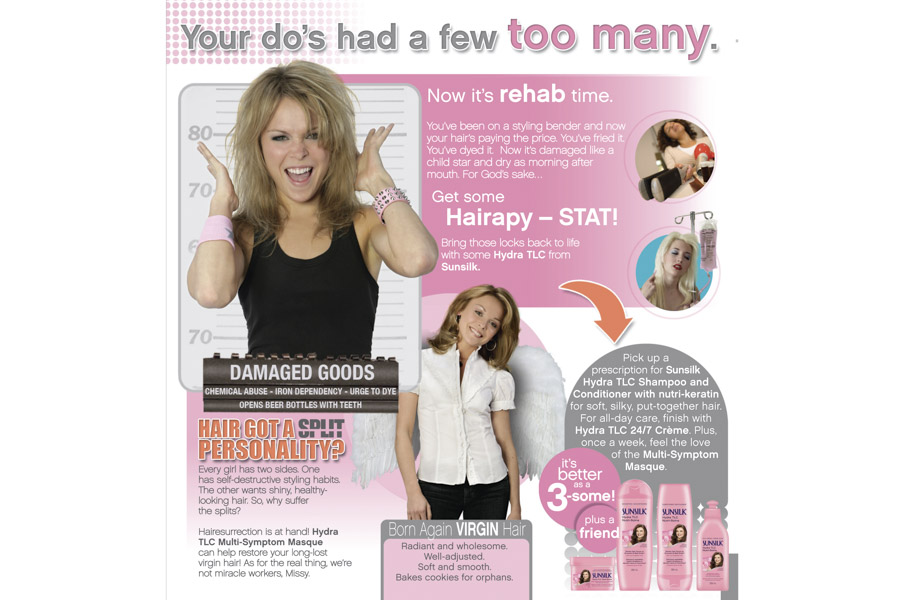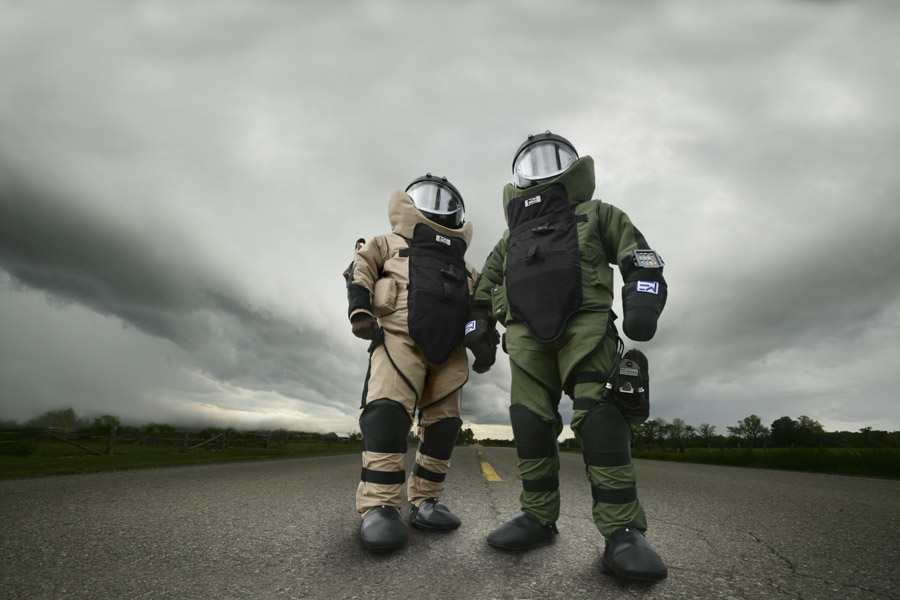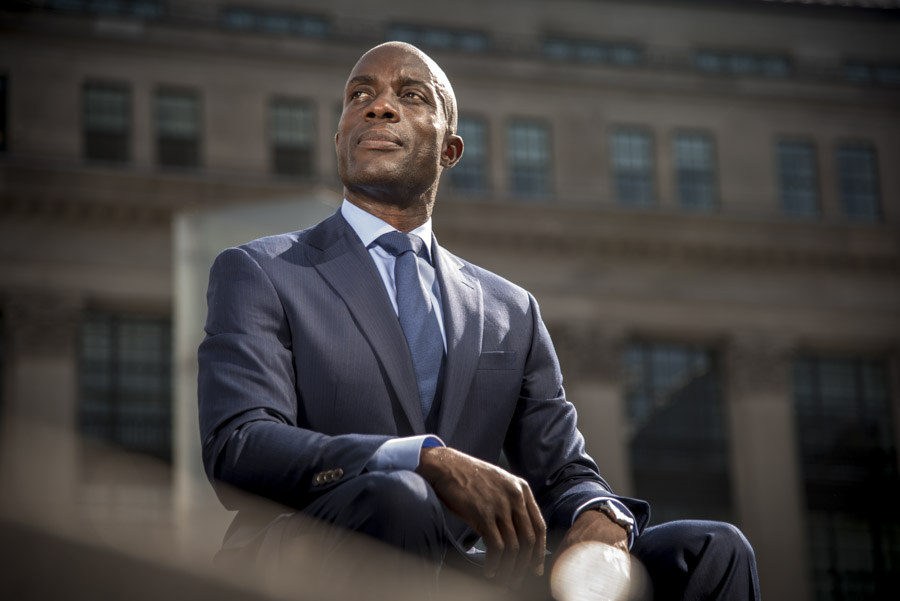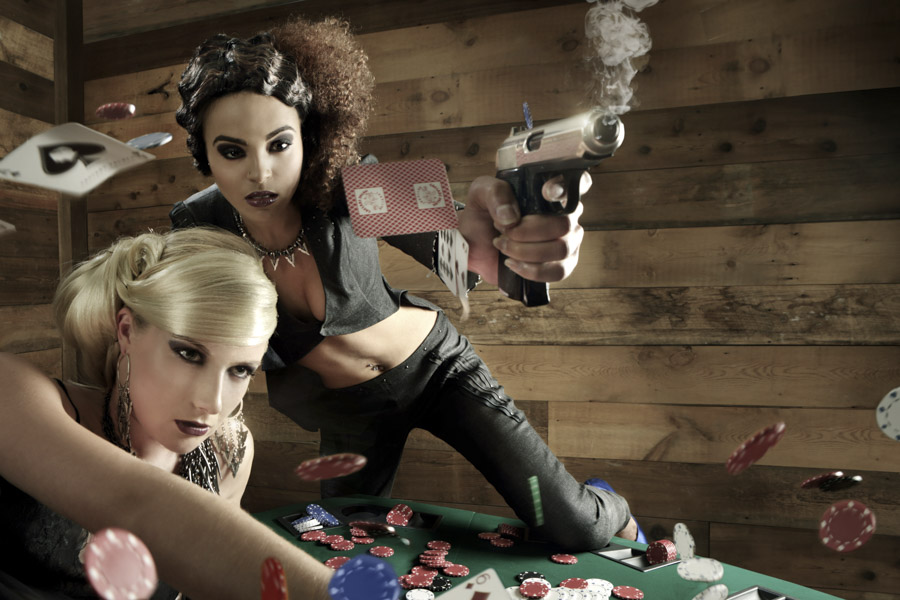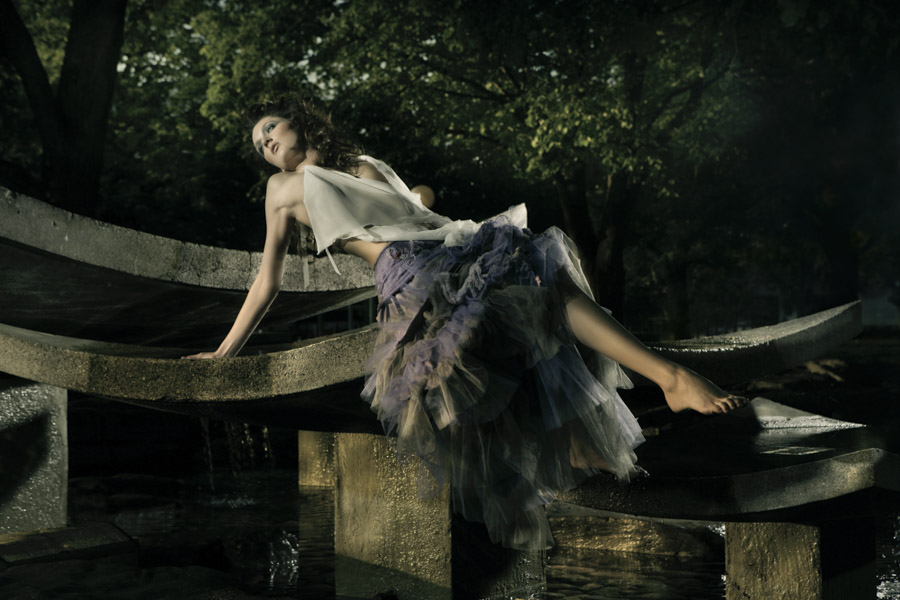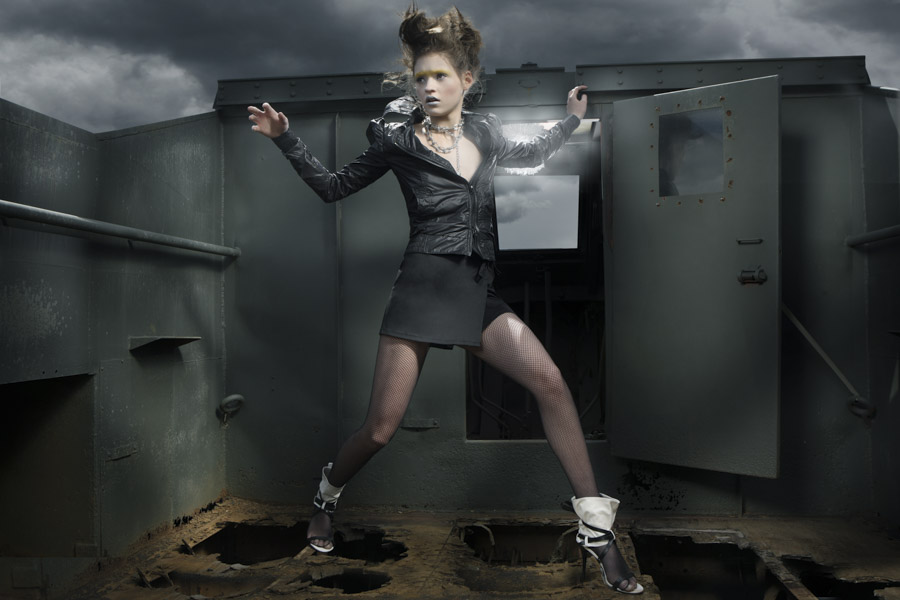 MitchLenetWeddings_X0C5766v4.jpeg
MitchLenetWeddings_X0C6100v3.jpeg
MitchLenetWeddings360.jpeg
MitchLenetWeddings_X0C5967v3.jpeg
MitchLenetWeddingsElements07TruckMailboxwwwspyglassphotocom.jpeg
MitchLenetWeddingspepsicopy1.jpeg
MitchLenetWeddings_X0C5777v4.jpeg
MitchLenetWeddingsMED-10765_Posters_v1.jpeg
MitchLenetWeddings_X0C5991v1.jpeg
MitchLenetWeddings_X0C6005v3.jpeg
MitchLenetWeddings0L1C5389.jpeg
MitchLenetWeddings_X0C6082v2.jpeg
MitchLenetWeddingsElementsElements02maplewwwspyglassphotocom.jpeg
MitchLenetWeddings0L1C5461.jpeg
MitchLenetWeddingsNFLgame.jpeg
MitchLenetWeddings0L1C9496.jpeg
MitchLenetWeddings0L1C8772CC.jpeg
MitchLenetWeddingsarchitecture_X0C6143v4.jpeg
MitchLenetWeddingsElements18welderwwwspyglassphotocom.jpeg
MitchLenetWeddingsaxeweb.jpeg
MitchLenetWeddingsCCR6.jpeg
MitchLenetWeddingsMitchLenetWeddingsMJL_8715.jpeg
MitchLenetWeddingsGas04chickens8799V6CCHiRez.jpeg
MitchLenetWeddings0L1C5847.jpeg
MitchLenetWeddingsstlaurentspringcampaign.jpeg
MitchLenetWeddingsTank_X0C6638tankv13Credits.jpeg
MitchLenetWeddingsElements04MIRRORBLDGwwwspyglassphotocom.jpeg
MitchLenetWeddingsElements16cloverleafwwwspyglassphotocom.jpeg
MitchLenetWeddingsElements01waterdropwwwspyglassphotocom.jpeg
MitchLenetWeddingsparfum_T5B8688v4.jpeg
MitchLenetWeddingsfoundation_T5B9393v4.jpeg
MitchLenetWeddingsSail5354v7Credits.jpeg
MitchLenetWeddingsManniquins020L1C4295V8CC.jpeg
MitchLenetWeddingsGas01Title8829V5CChirezcredits.jpeg
MitchLenetWeddingsGravitas01ElevatorSpreadV47flatCC.jpeg
MitchLenetWeddingsLanc5v1.jpeg
MitchLenetWeddingsmazdacampusjoyride.jpeg
MitchLenetWeddingsGravitas06royalsuittestV5credits.jpeg
MitchLenetWeddingsHangarfilmleft.jpeg
MitchLenetWeddingsStlareauntwinterBv1.jpeg
MitchLenetWeddingsManniquins05TV0L1C4374V10cc.jpeg
MitchLenetWeddingssunsilk2Pink.jpeg
MitchLenetWeddingsroadWarriorstfinal8.jpeg
MitchLenetWeddingsMitchLenetWeddingsMJL_8769.jpeg
MitchLenetWeddingsPoker01poker0L1C6252v8CClighter.jpeg
MitchLenetWeddingsSail2315v4coolcolorversionCredits.jpeg
MitchLenetWeddingssunsilk1.jpeg
MitchLenetWeddingsTank_X0C6493v11Credits.jpeg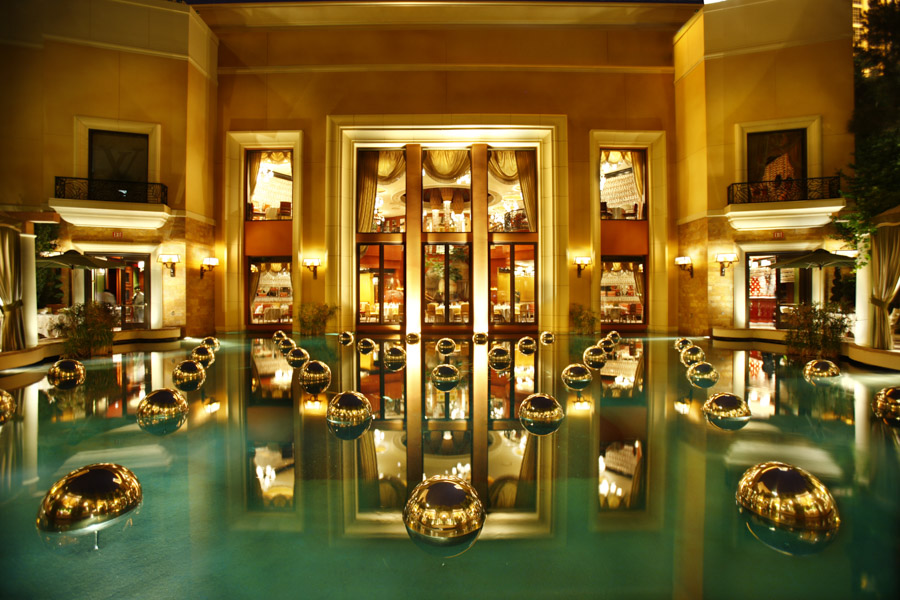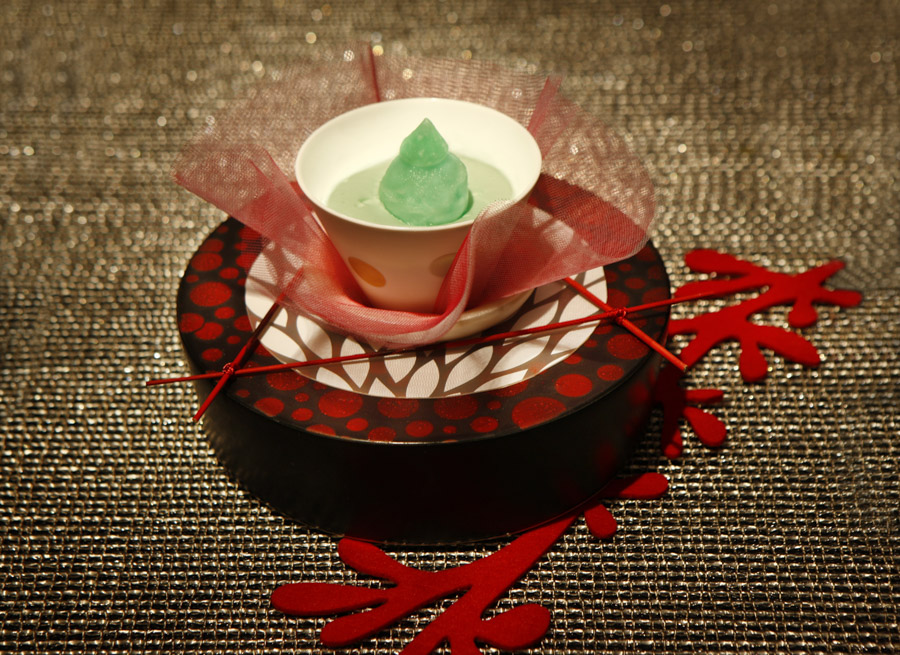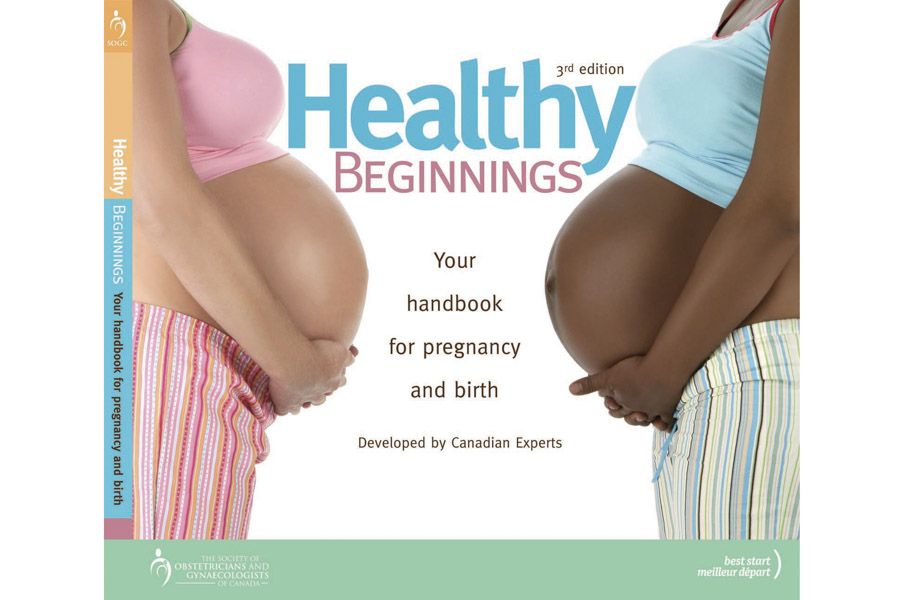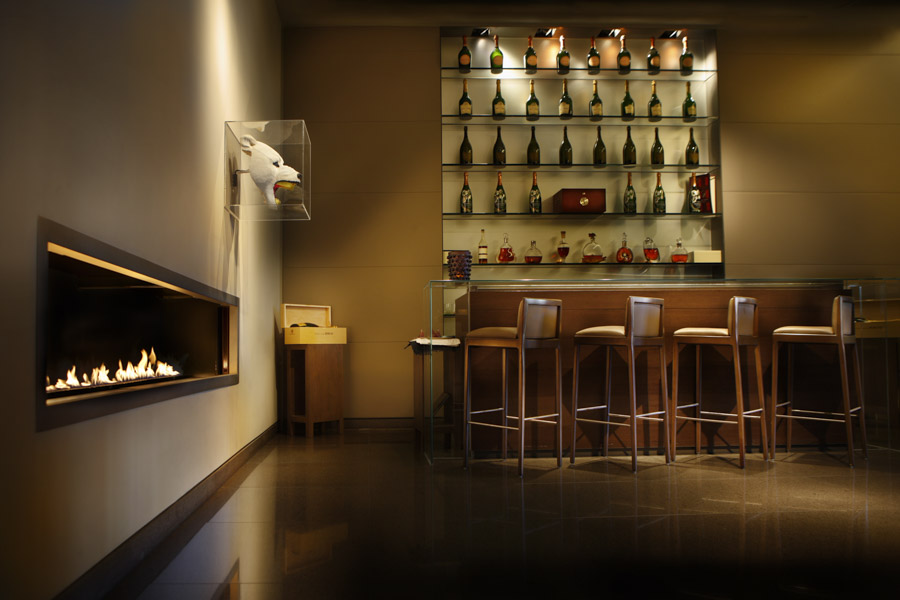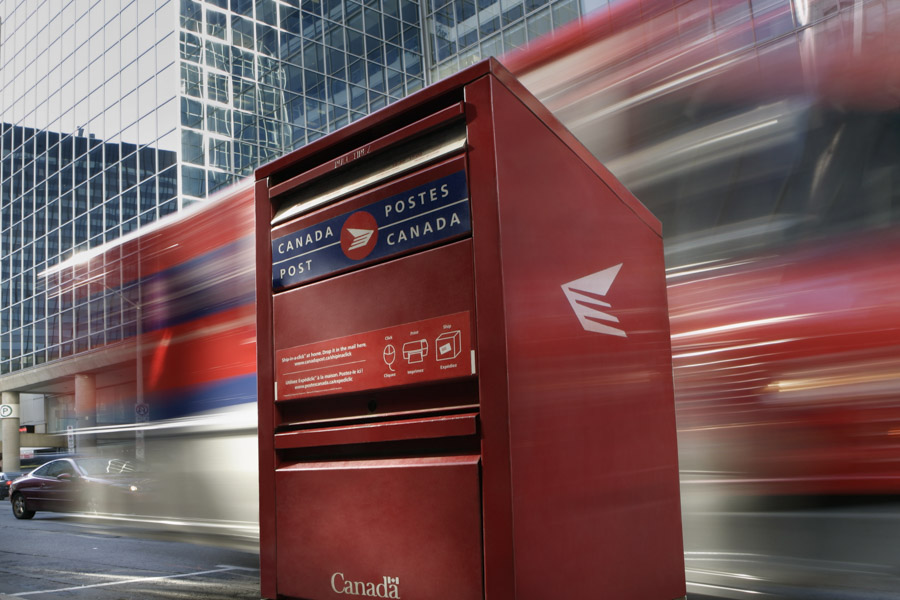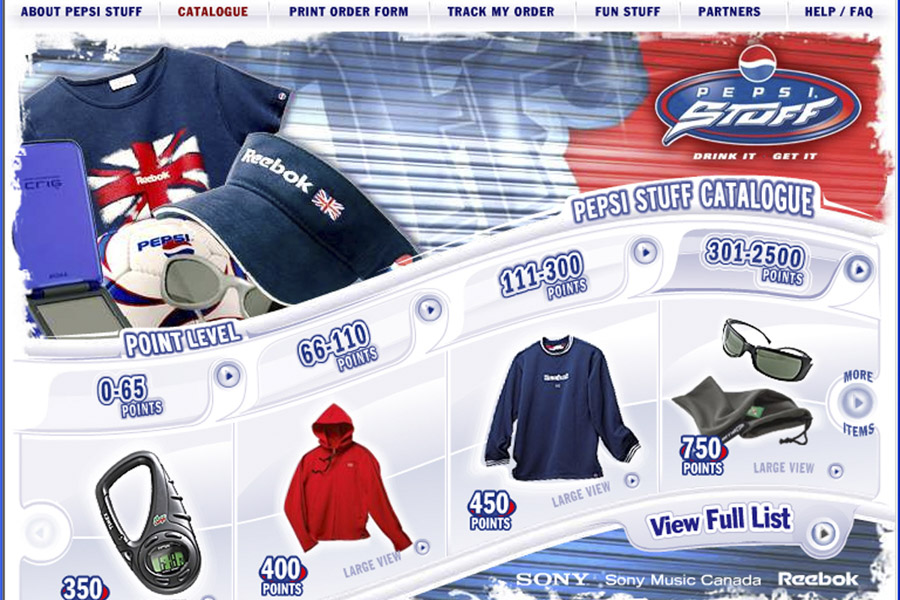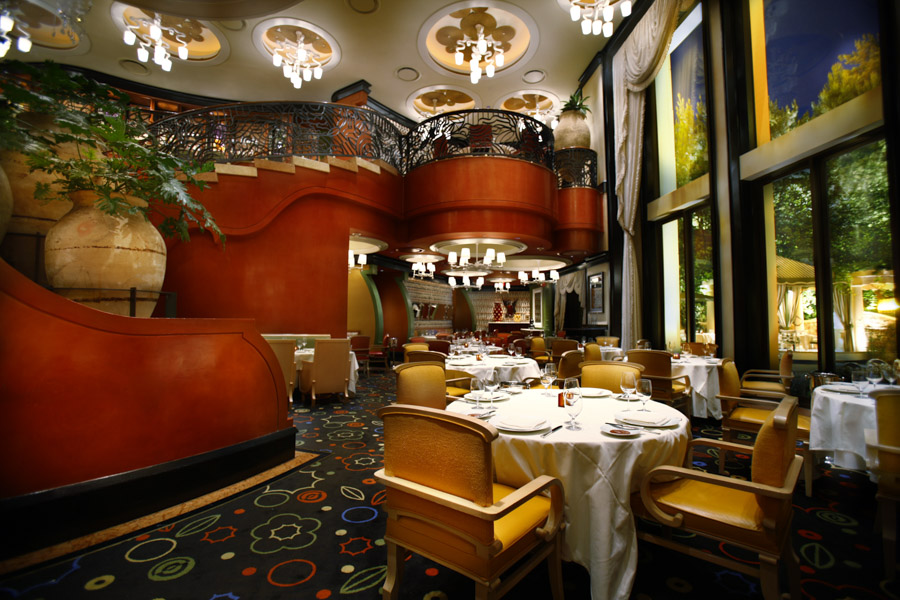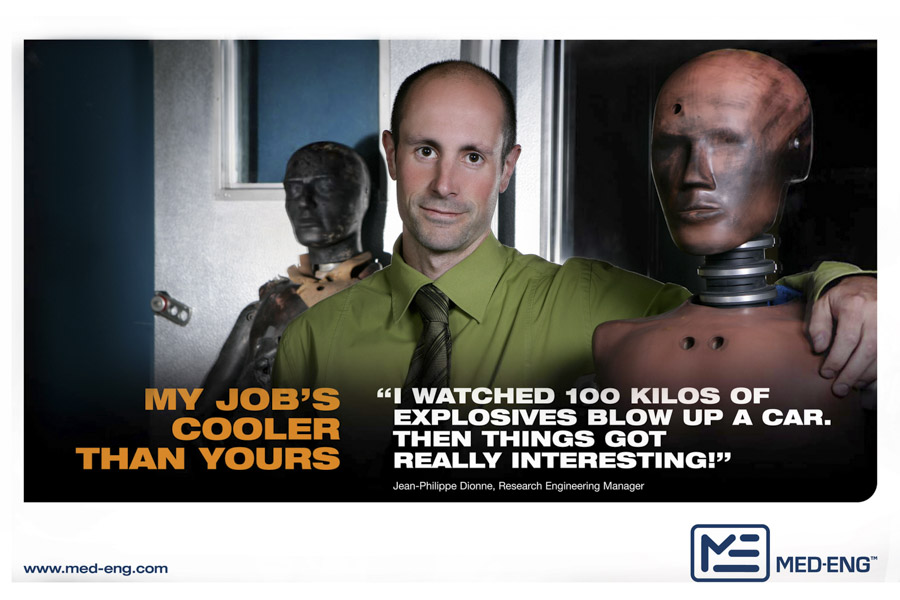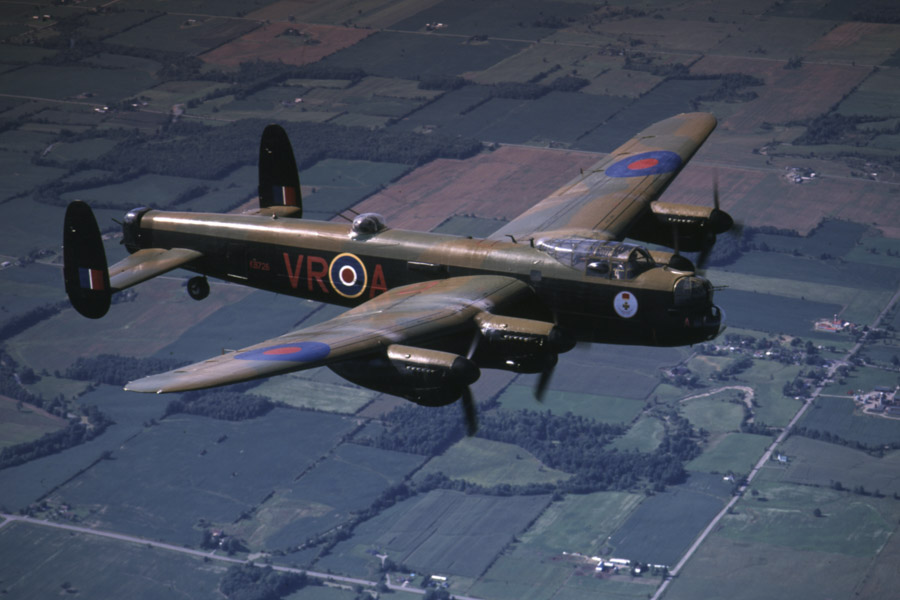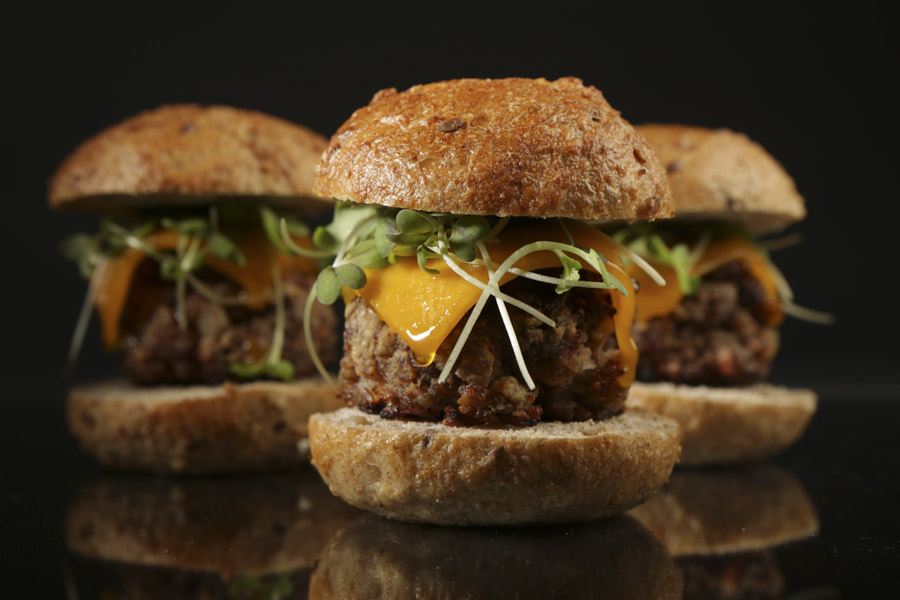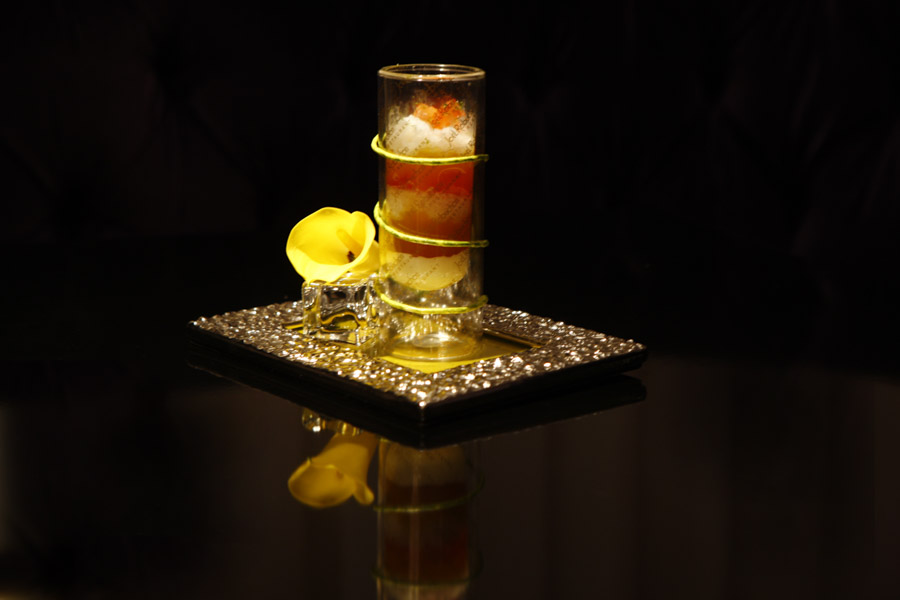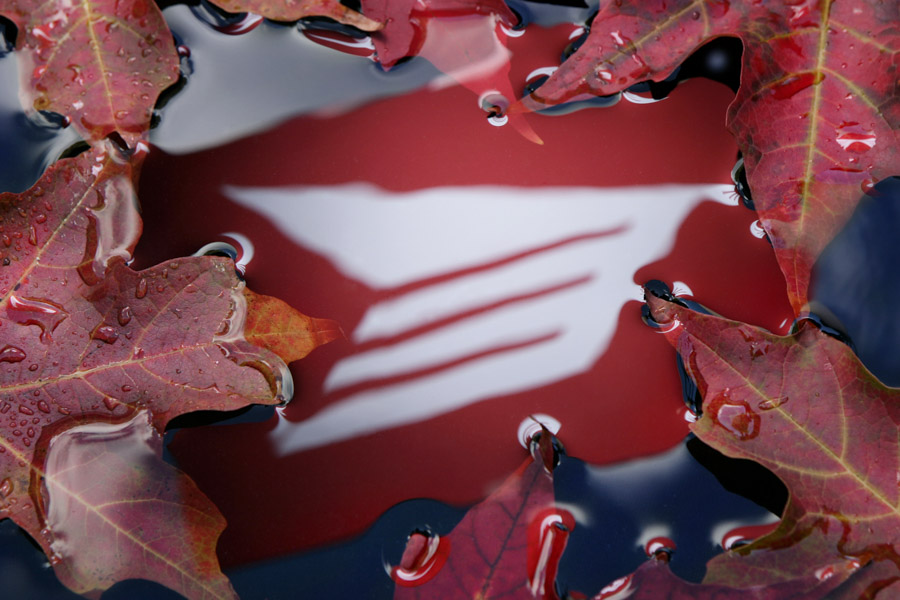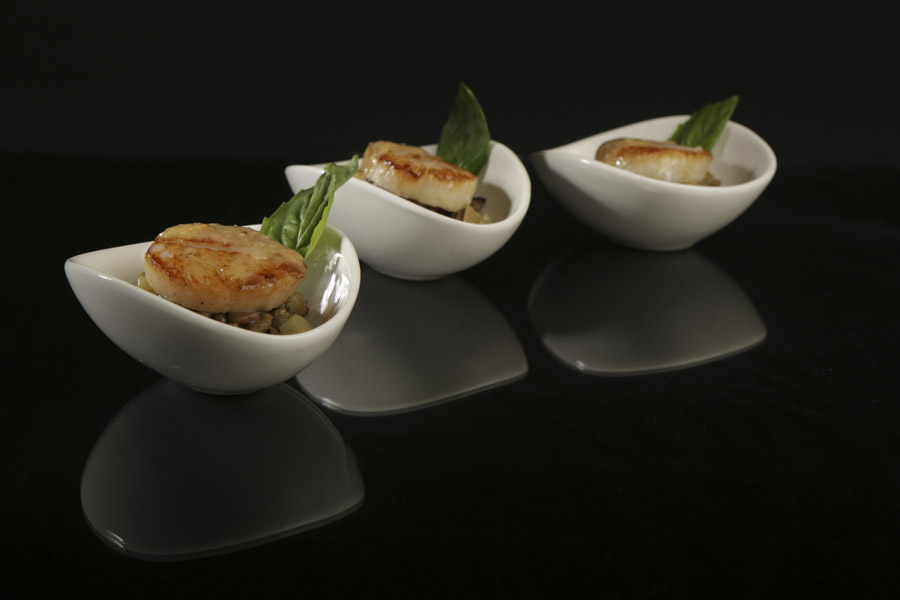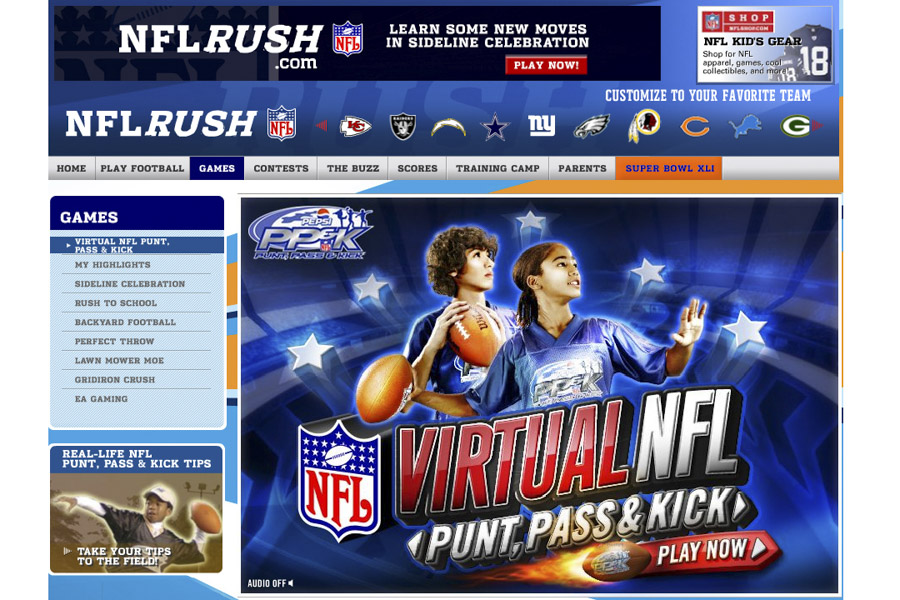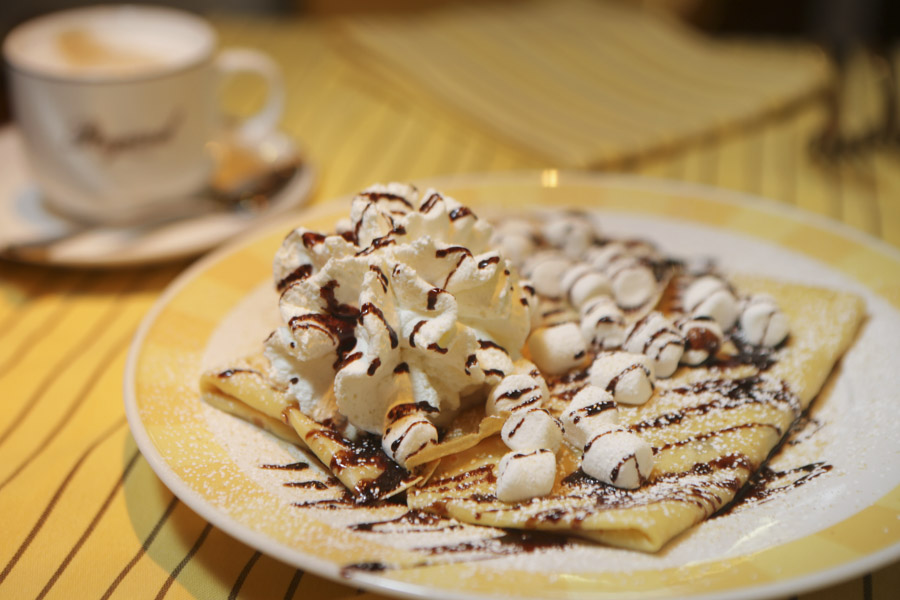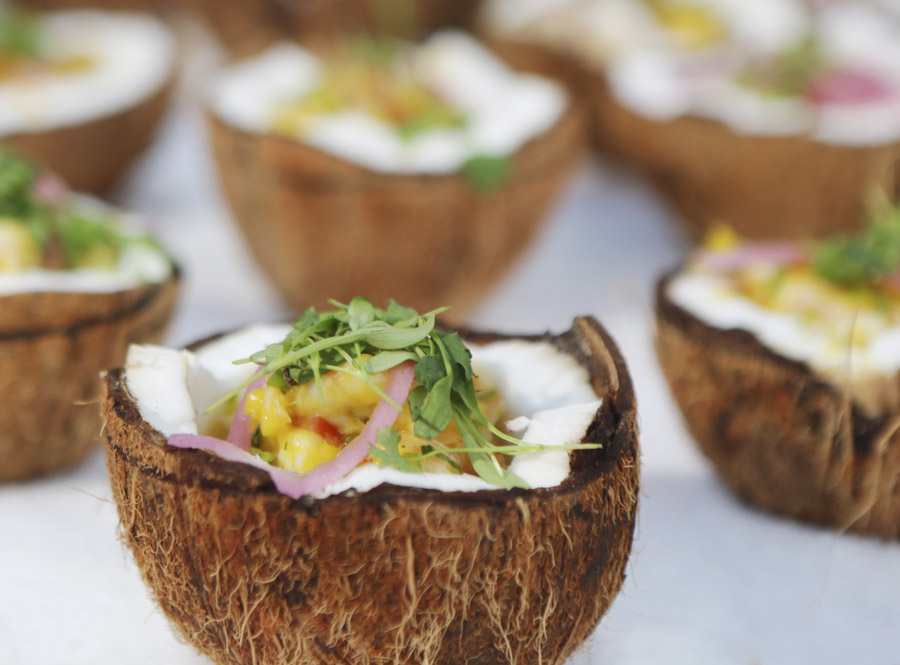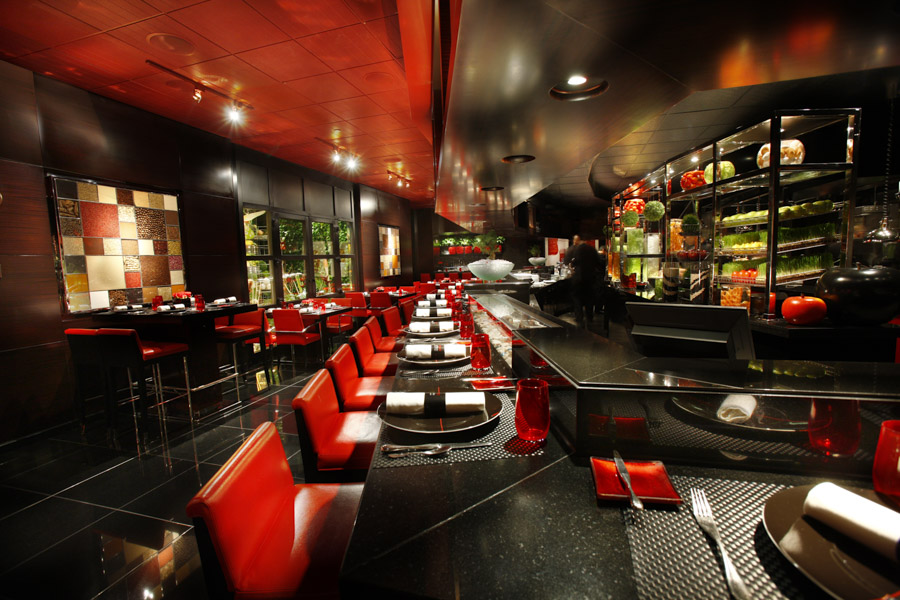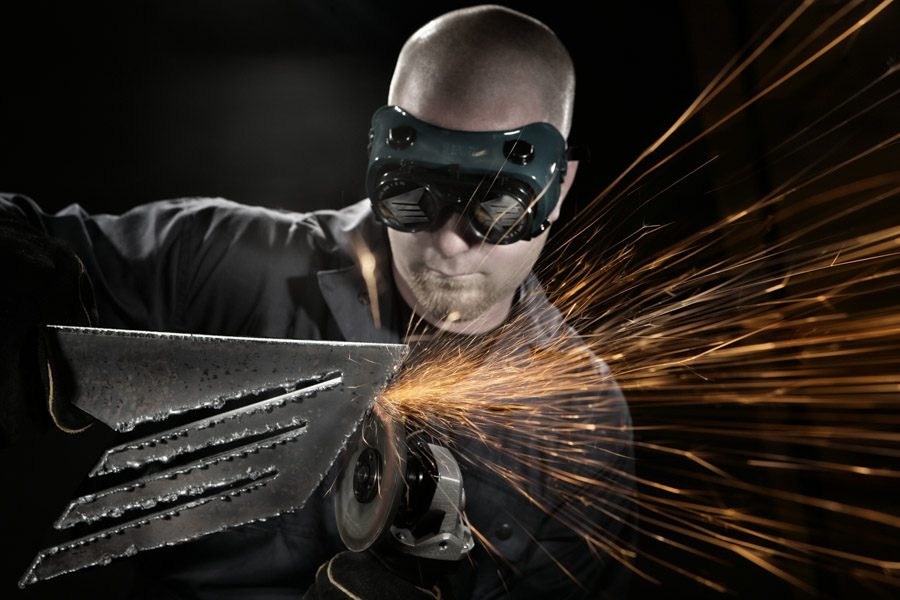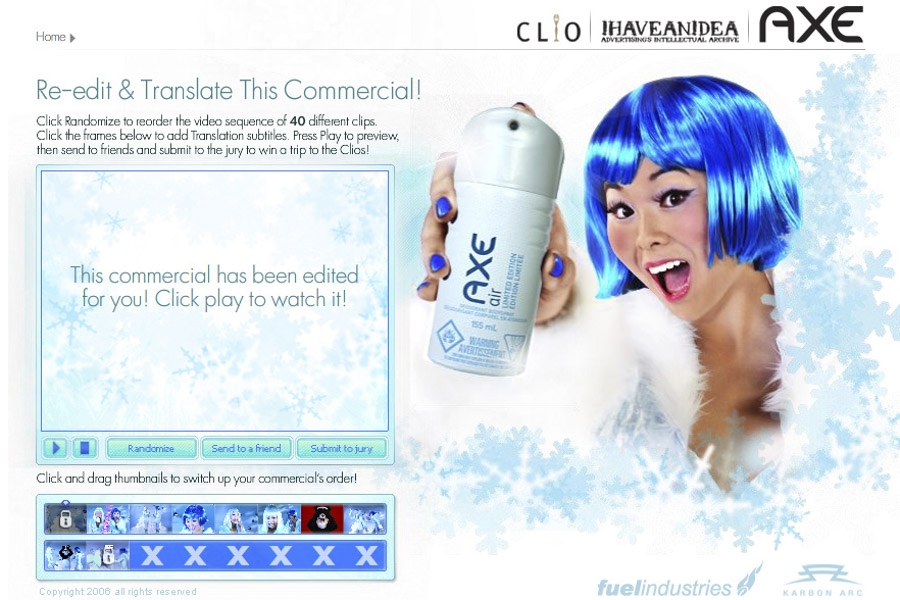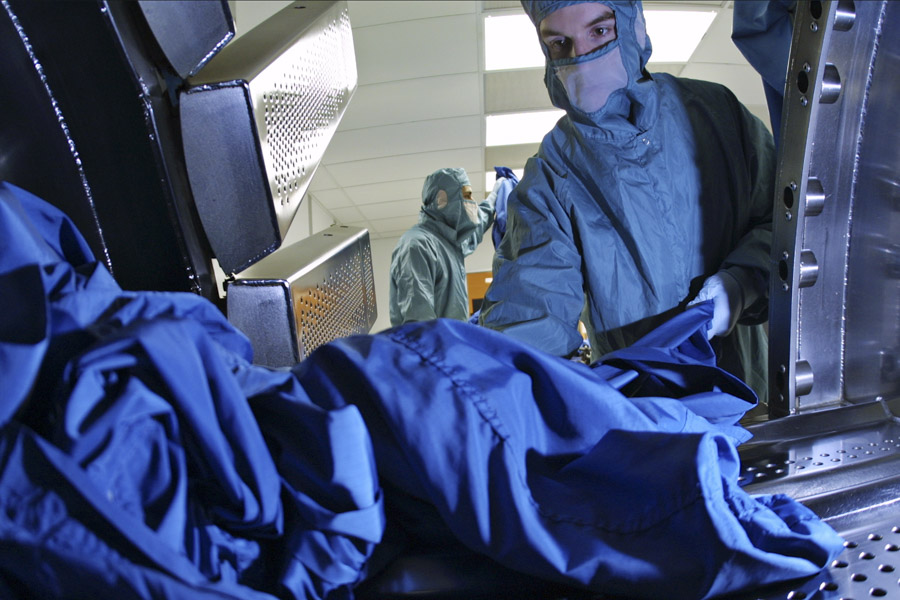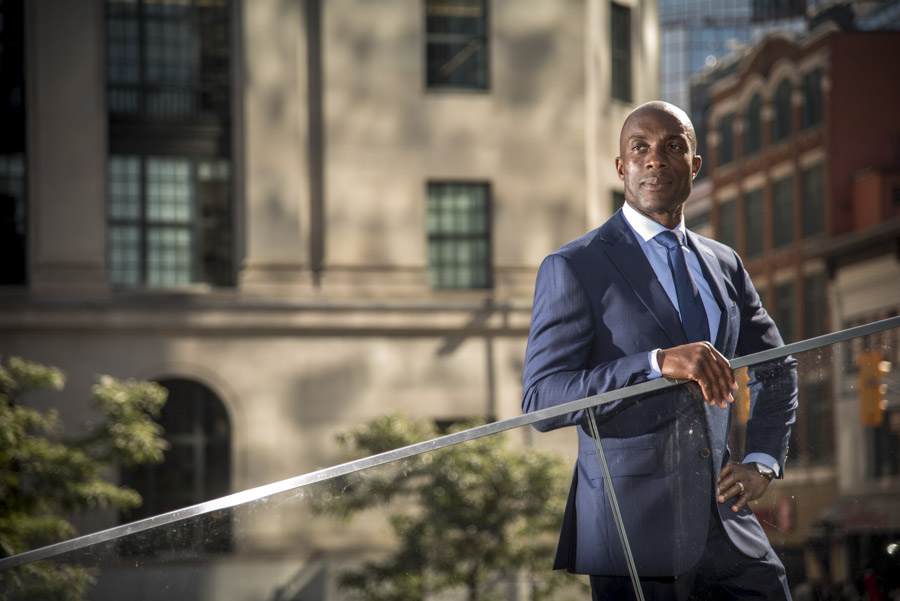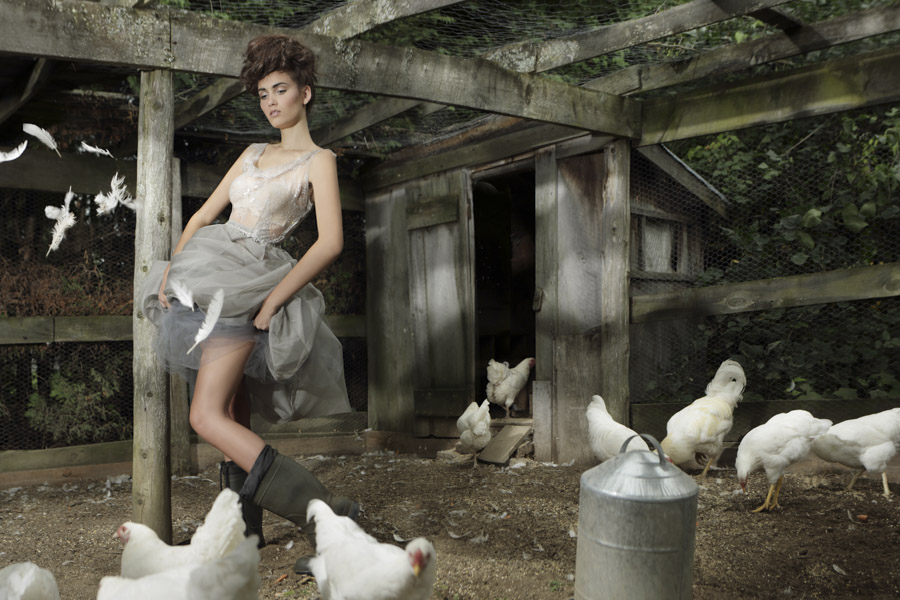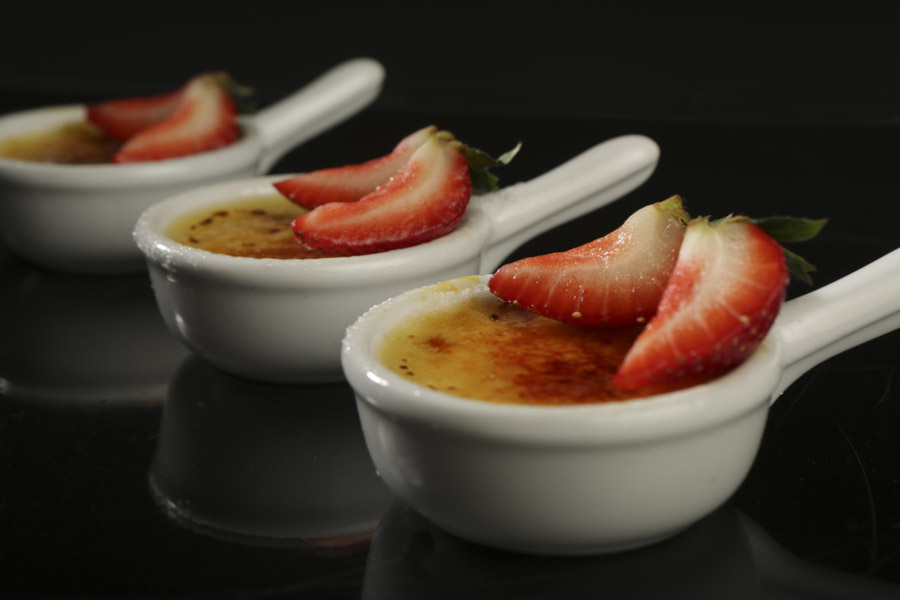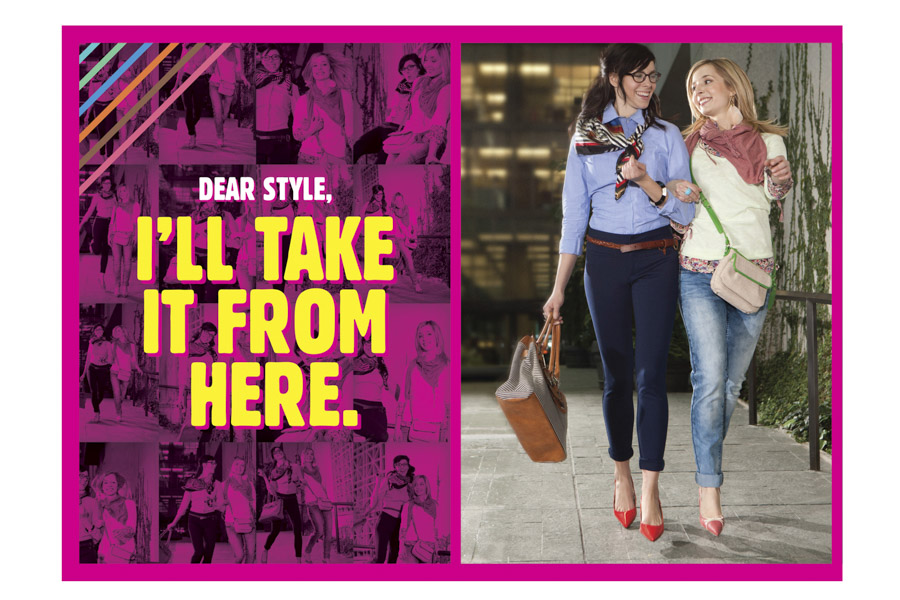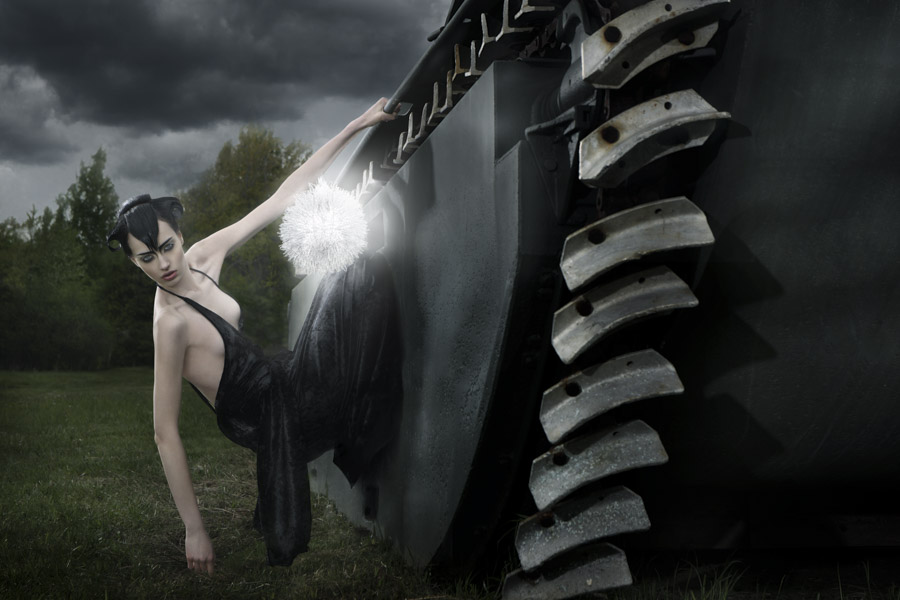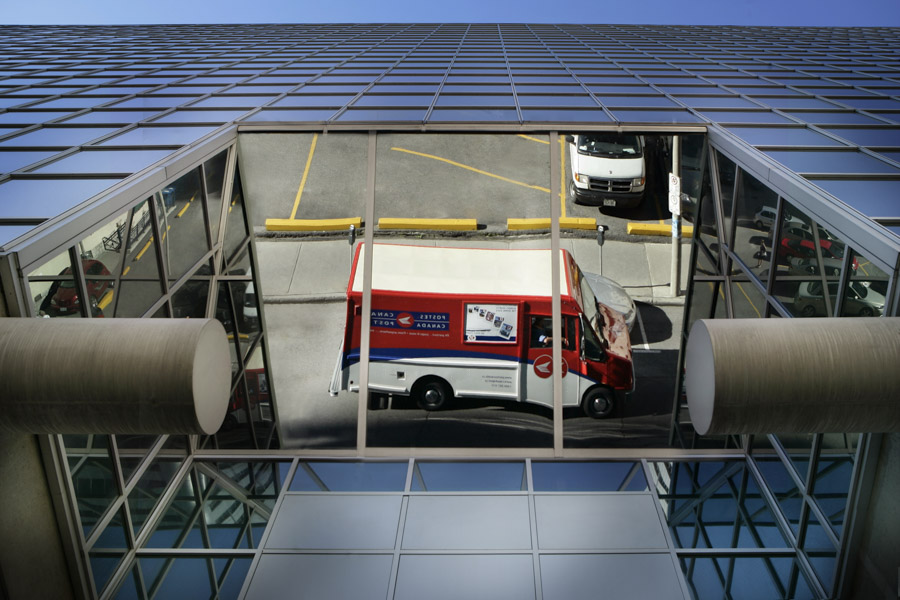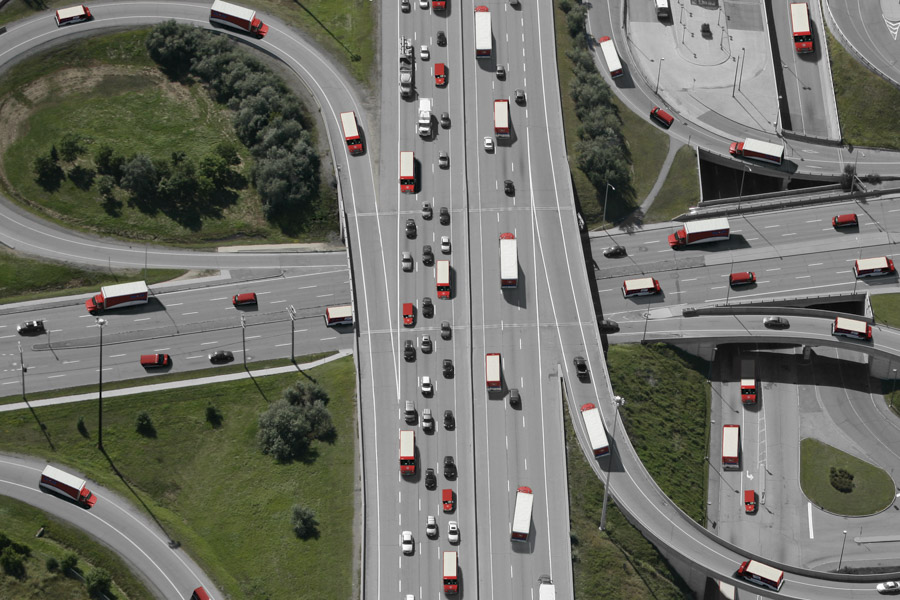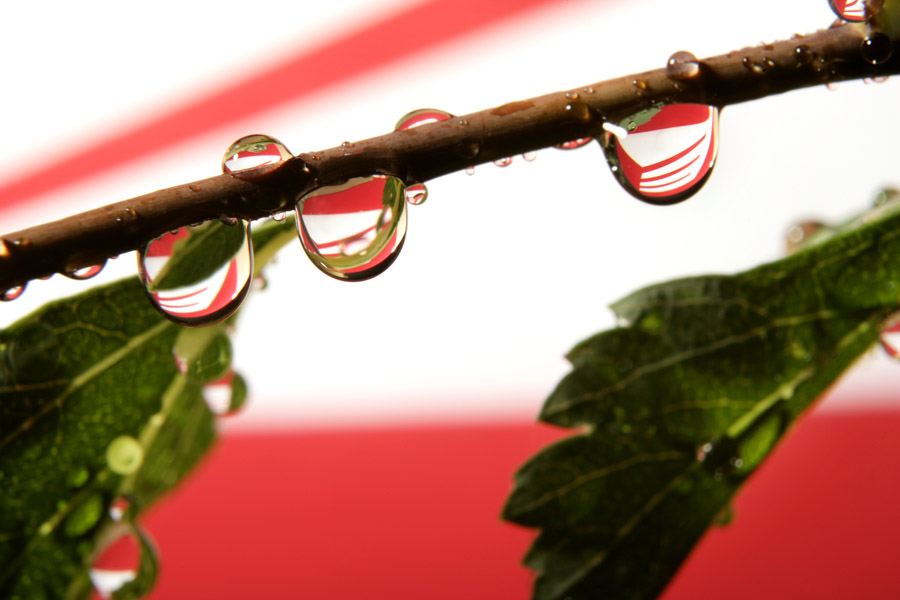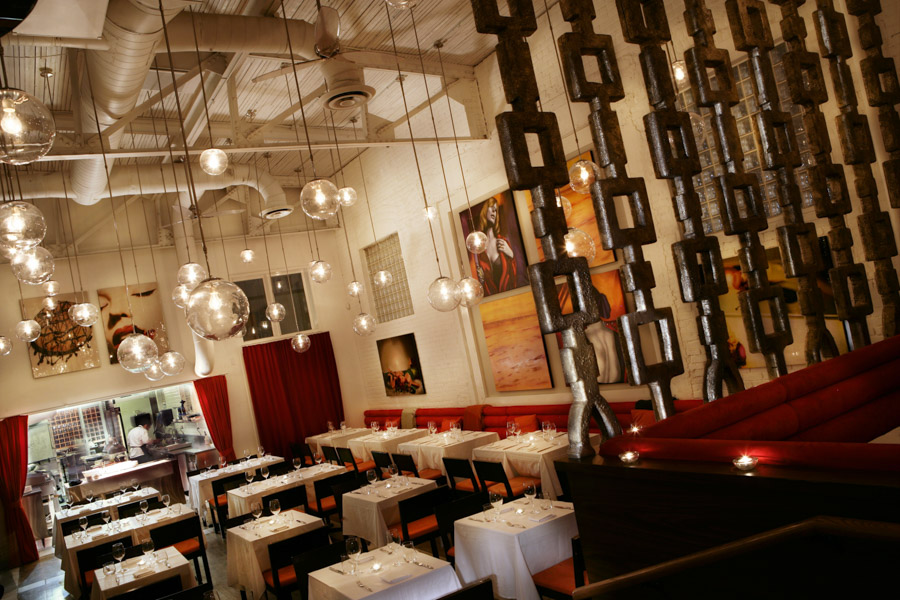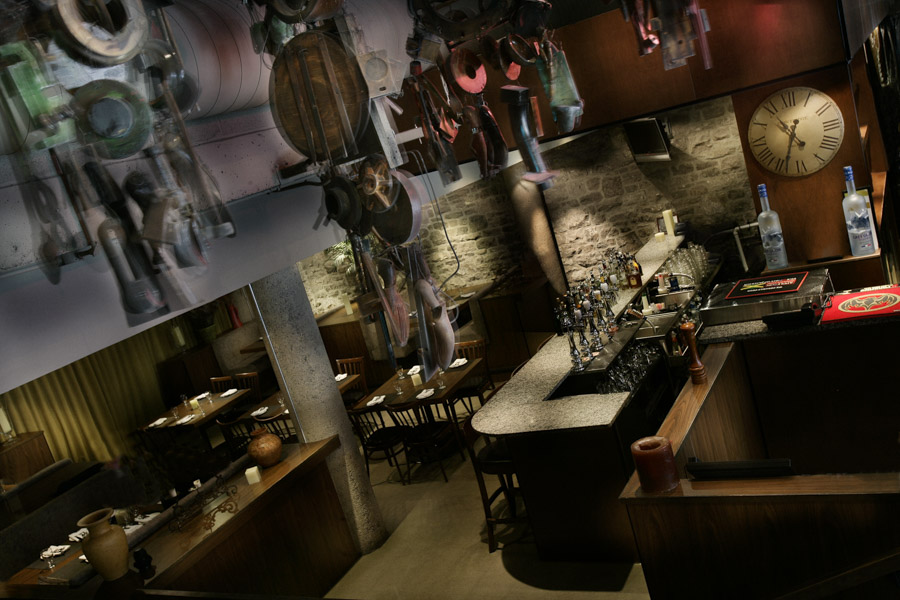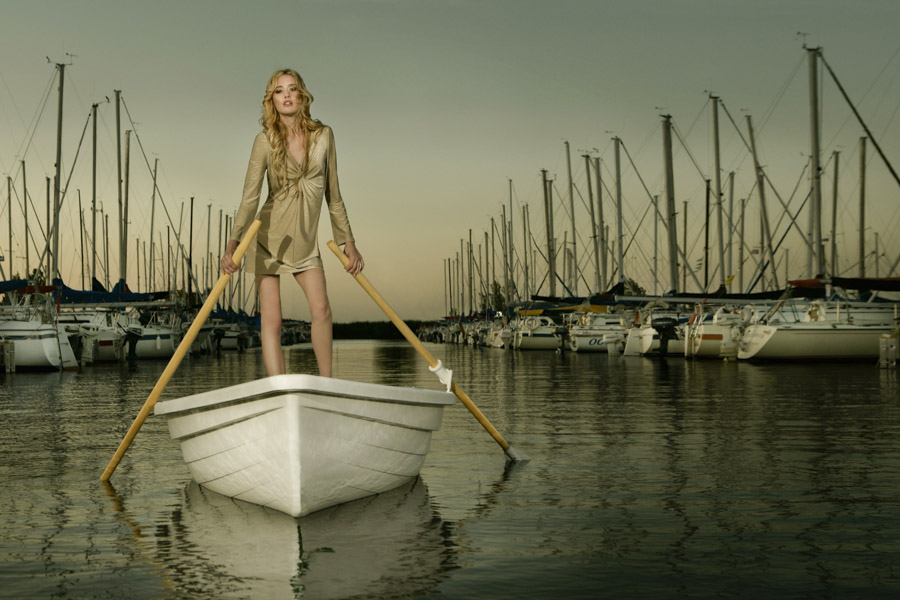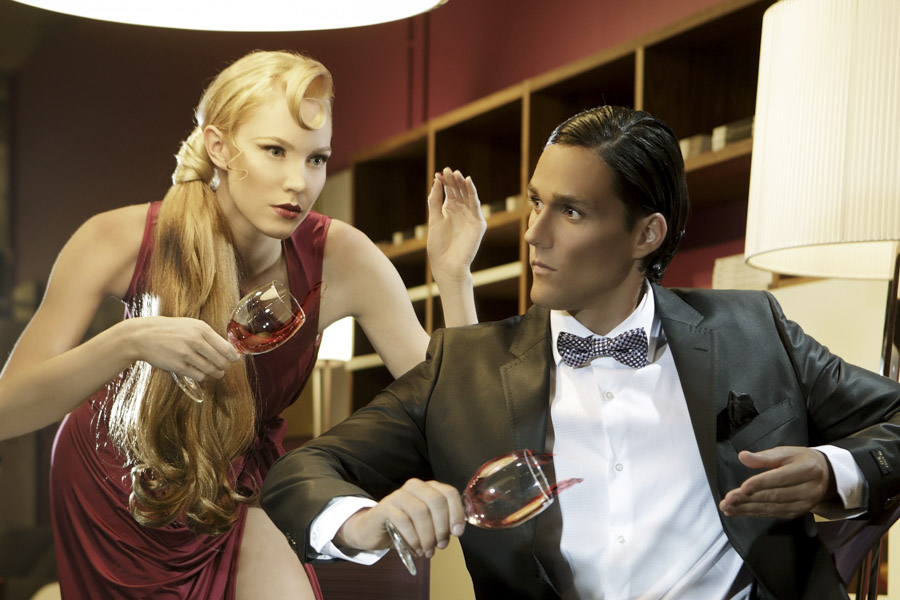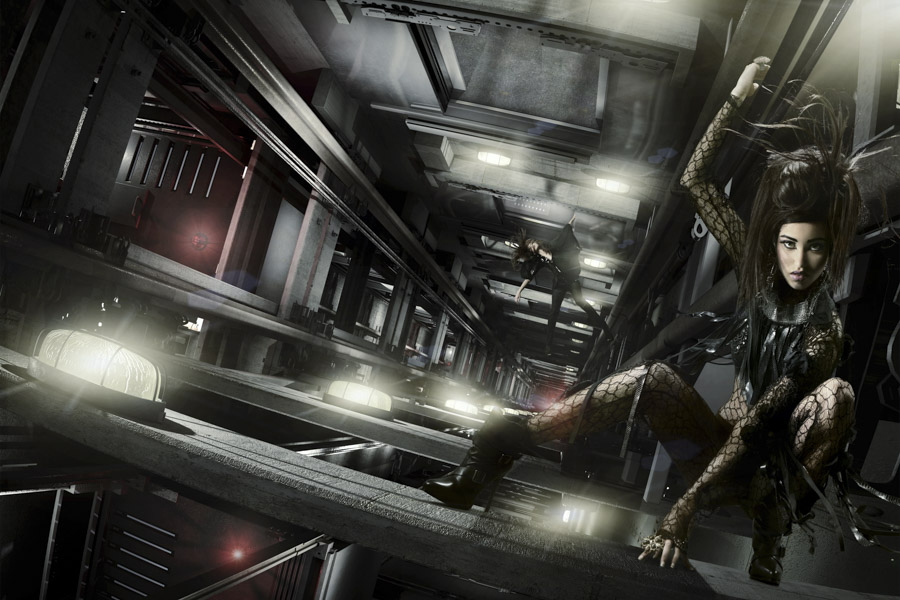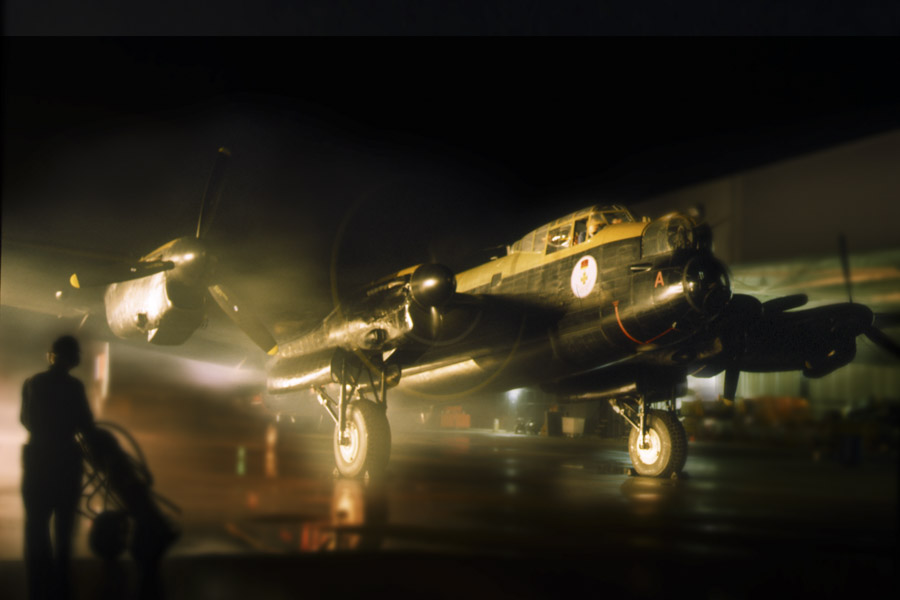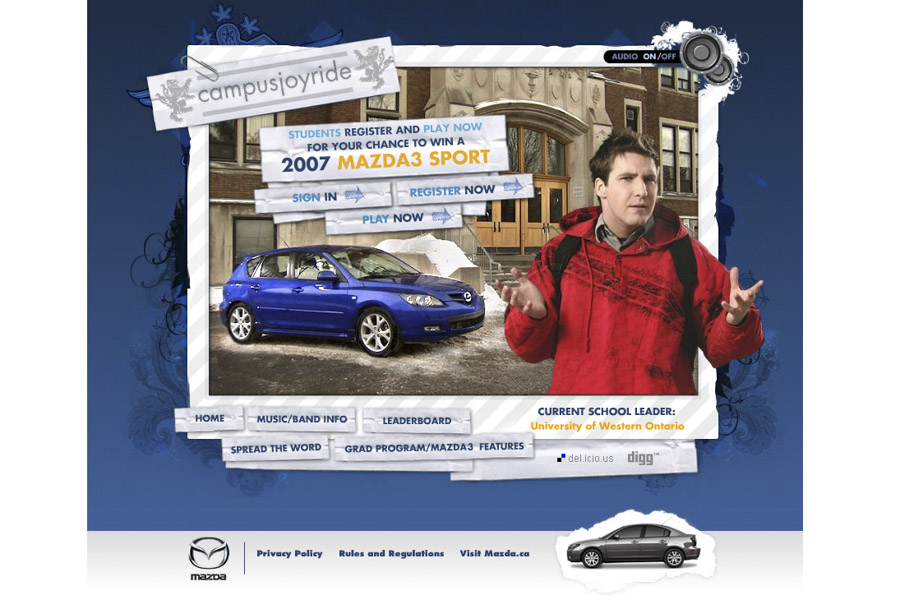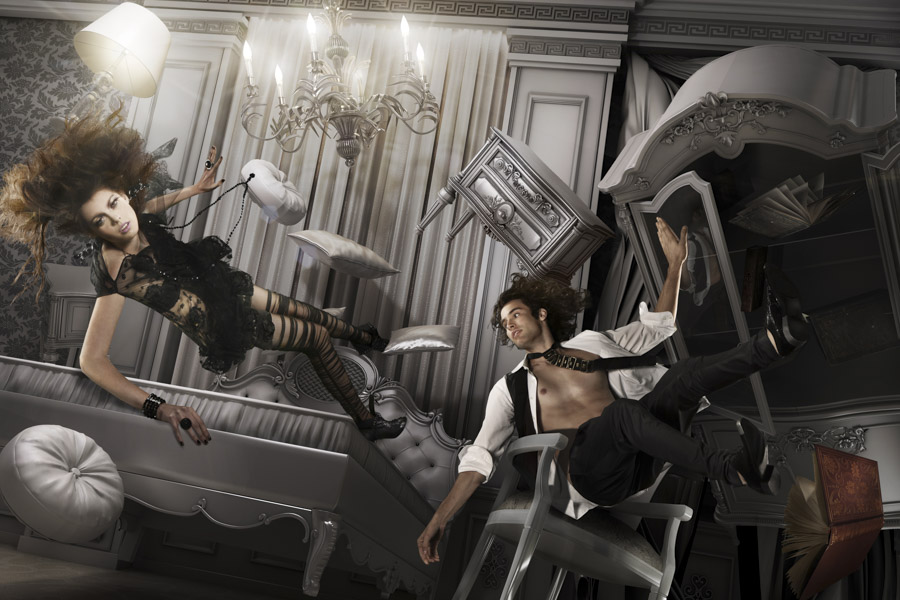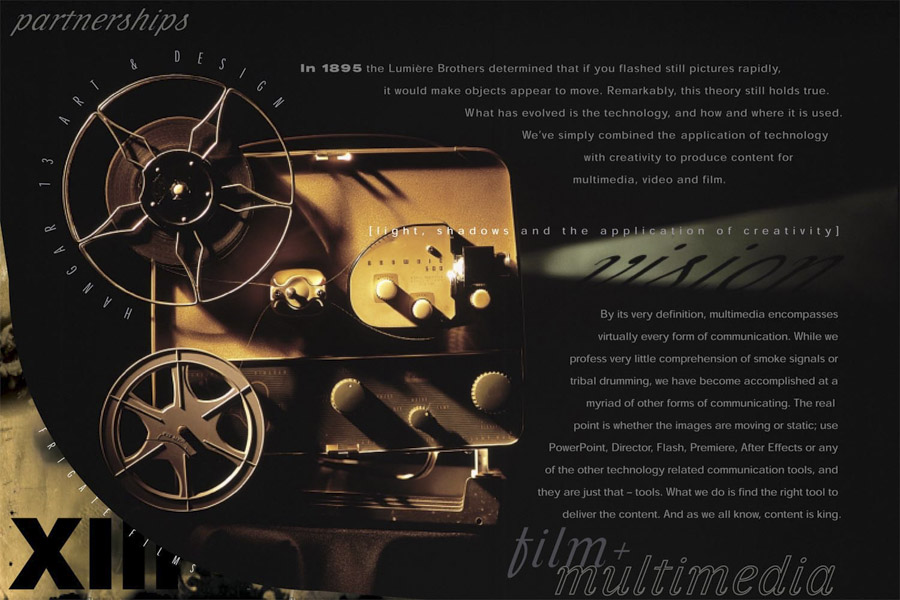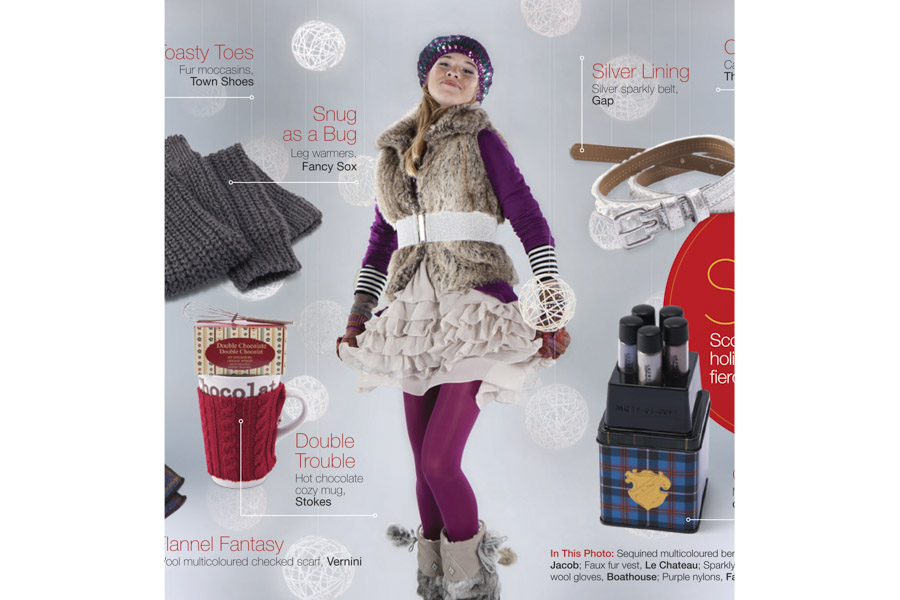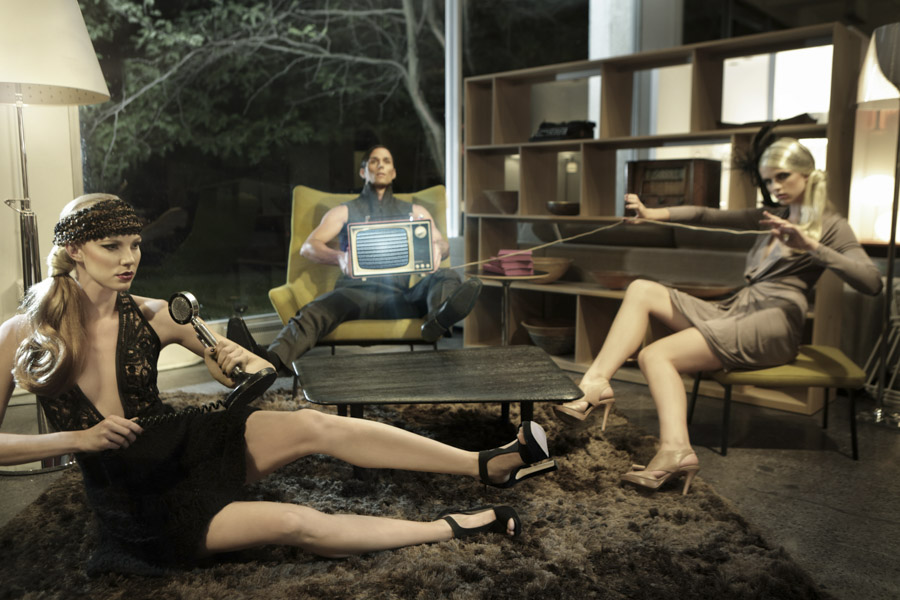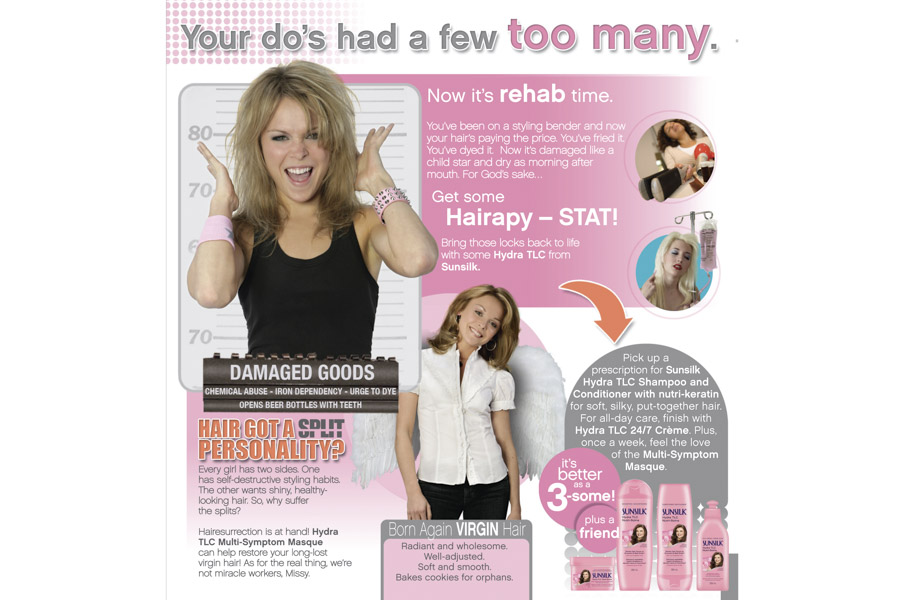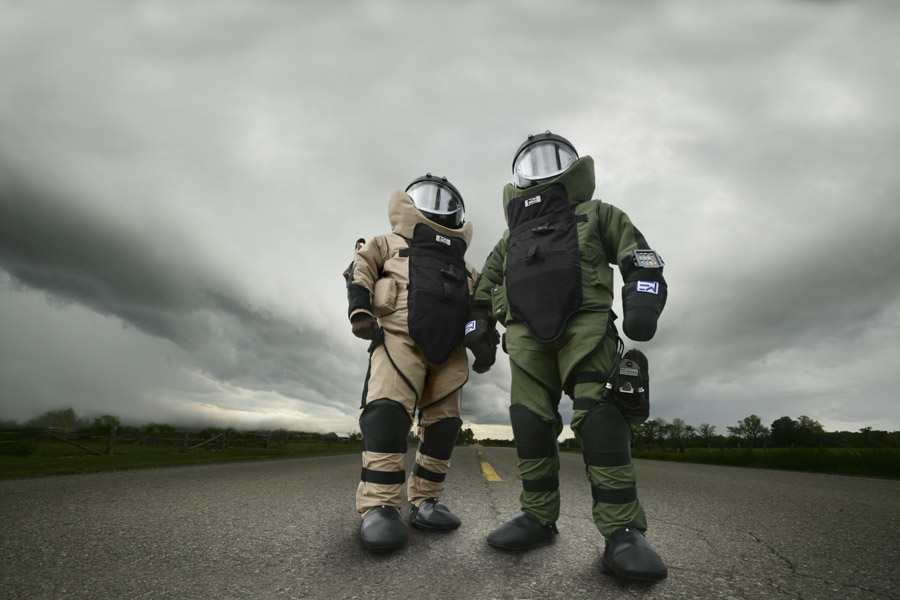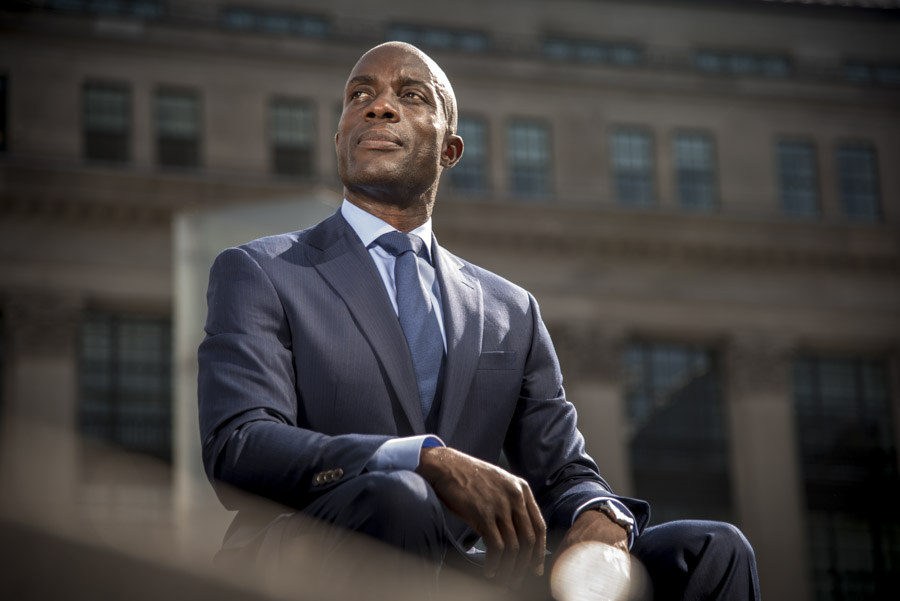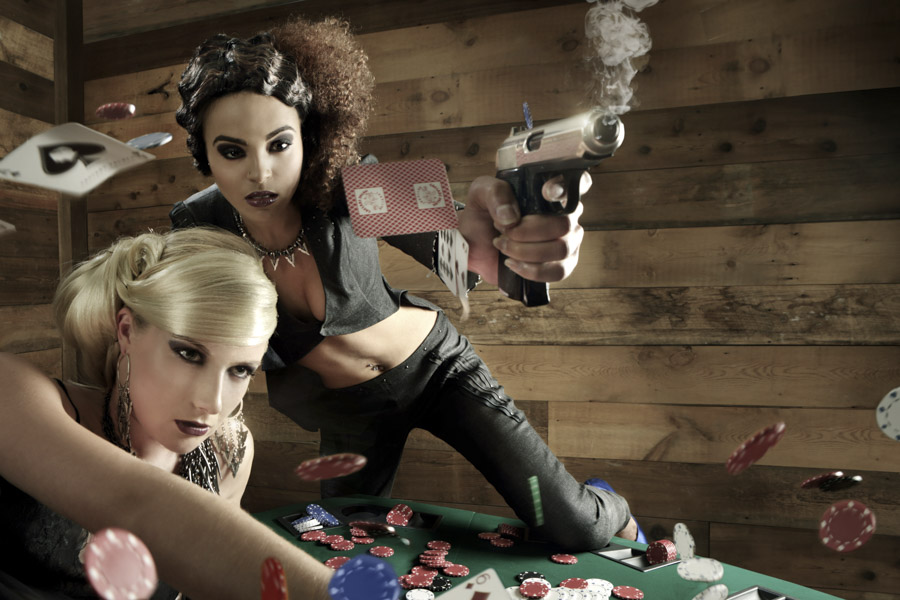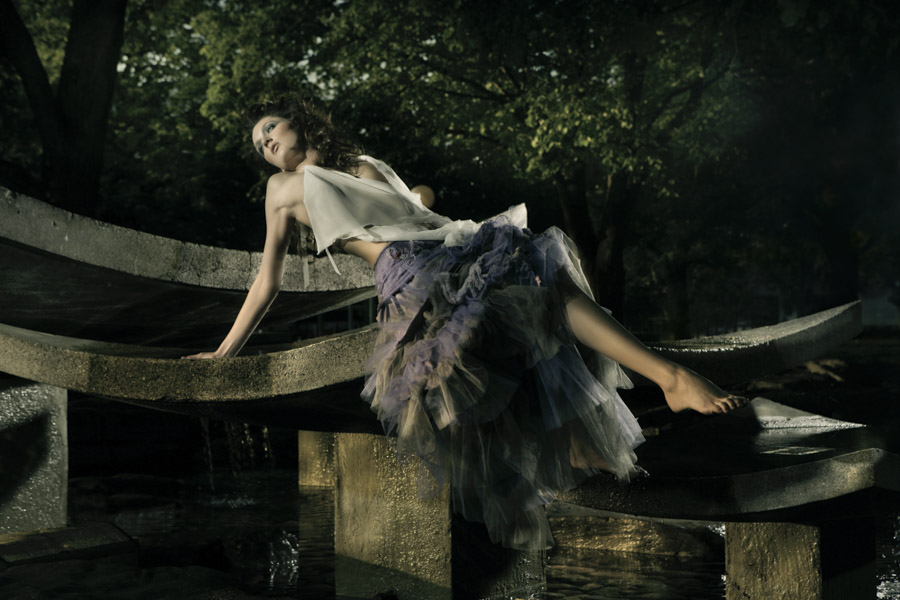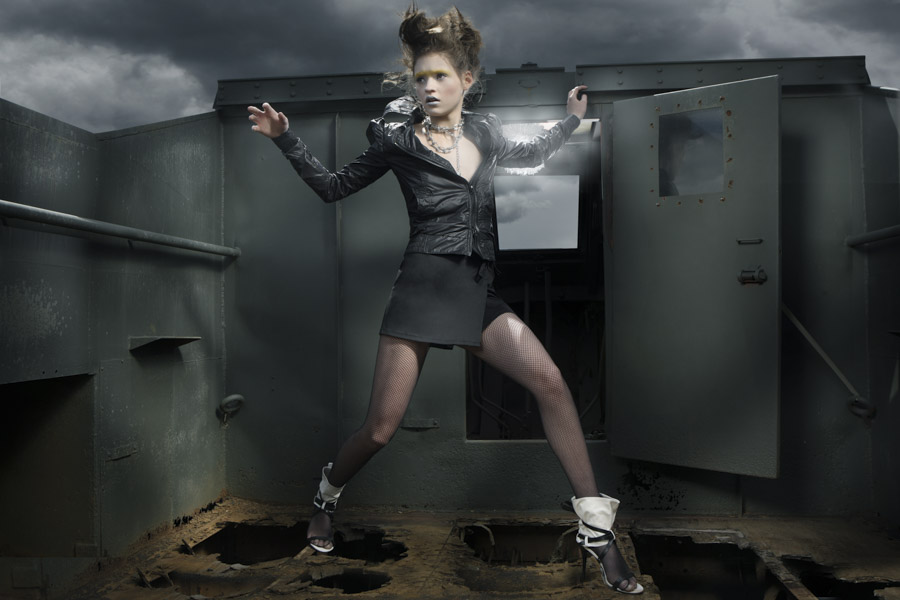 some of the brands we are proud to work with