Mitch Lenet Photography is proud to announce the launch of its new wedding album. We are always looking for new and exciting products to offer our clients. When we came across this album, we wanted the opportunity to share it with you. Getting your wedding photos printed in an album is enough to get any client excited! There is just something about touching the fresh pages of your new wedding album that makes it very exciting! We love the fact that the album can lay flat with an almost invisible seam, making two page spreads beautifully dramatic and uninterrupted. The pages are printed on actual photo paper (not an inket printer) creating bold contrast and true colors. The whole album is covered in a protective UV coating to protect it against sun damage, finger prints and scratches. This handcrafted masterpiece is truly an heirloom that will last for many generations to come.
Take a look at our beautiful album below: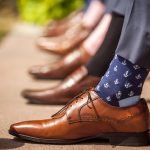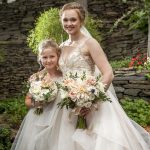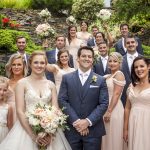 Choice of leather backing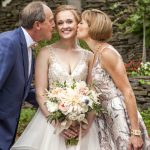 Cover printed on plexi glass or metal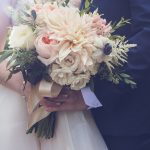 Etra thick pages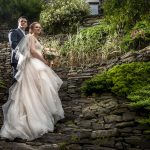 Layflat pages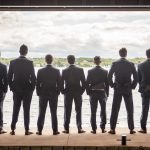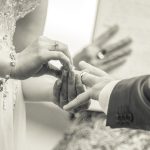 Rounded pages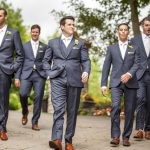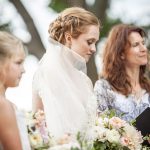 It's never too late to order your wedding album! Please contact us to purchase your new wedding album!